CrispAds Blog Ads
Thursday, July 21, 2005
July Coffee Social
Last week Friday was another monthly coffee social gathering of local Deaf gays and lesbians at Starbucks in Dupont Circle. There was a big turnout despite the rain. Last month we had 18 people show up. Last week, there were 33. It was interesting to notice that last month most of the attendees were mostly of the older crowd. Last week, the majority of the attendees were of the younger crowd. I'd like to mix these two, hopefully by next month. Anyways, here are some of the pictures that KT and I took of the coffee social.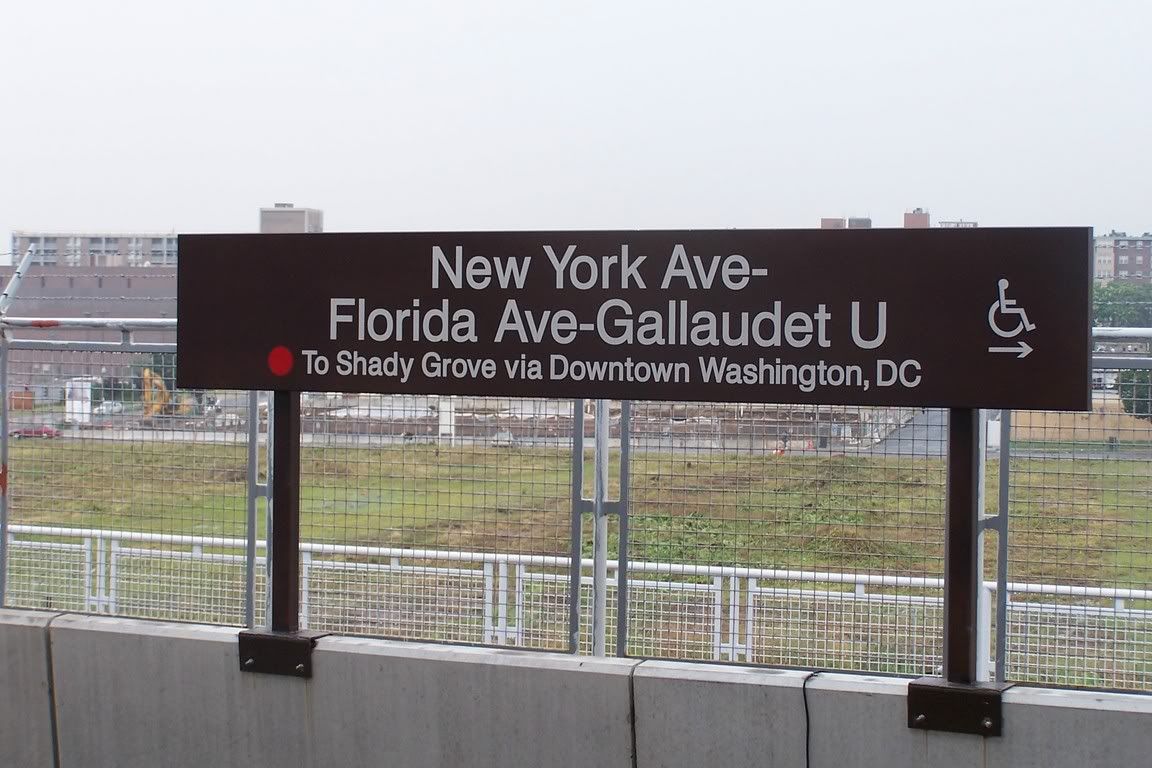 KT had to wait for Collin, who flew in to Dulles from San Francisco for the RAD conference. Traffic was bad and Collin hadn't arrived yet. I had to take off to meet with everyone at Starbucks. While I was waiting for the Metro, I decided to take this picture. It was about damn time that Gallaudet had a Metro station named after the university as was done for the other local universities. In the background, you can see some construction. I was told that it will be a new headquarter for a government agency. I'm not sure if it'll be for the DEA or the ATF. Anyone know?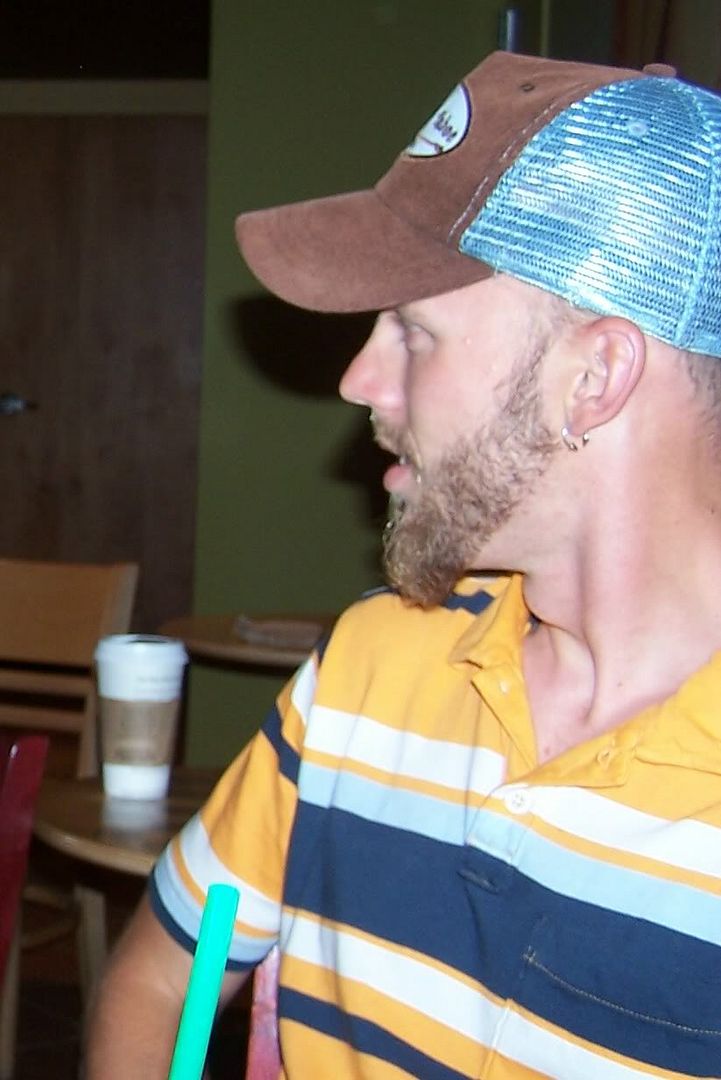 Collin. He stayed with us over the weekend before checking at the hotel where RAD is now in session. It was great having him over at our place and catching up with news and such.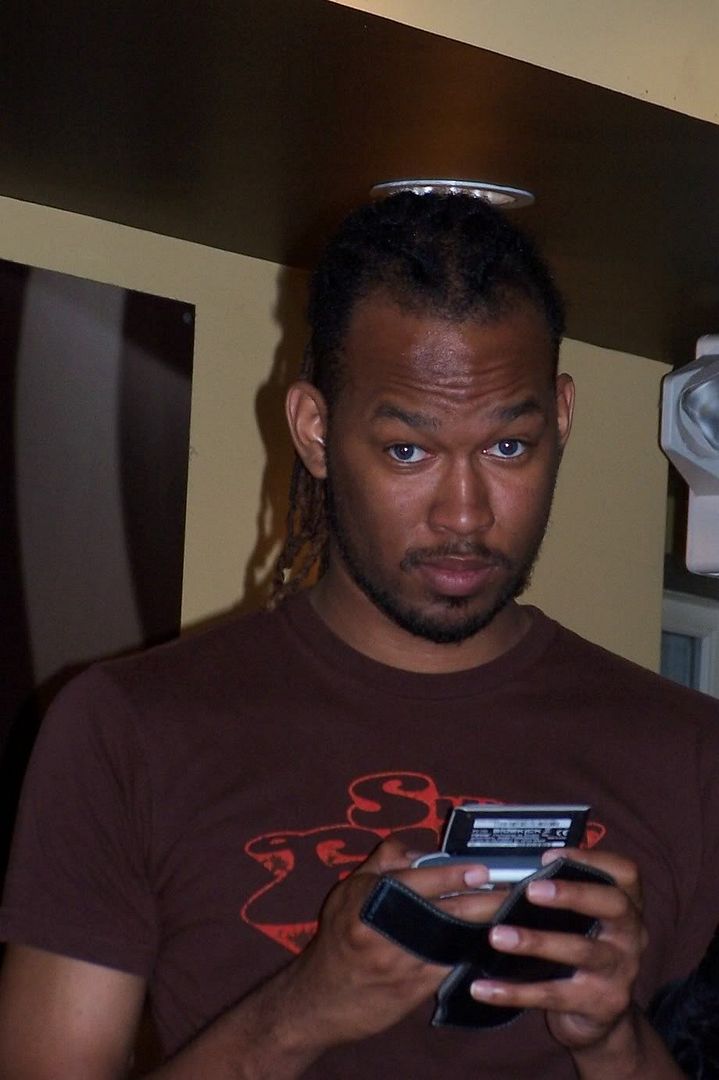 My best friend, Cliff.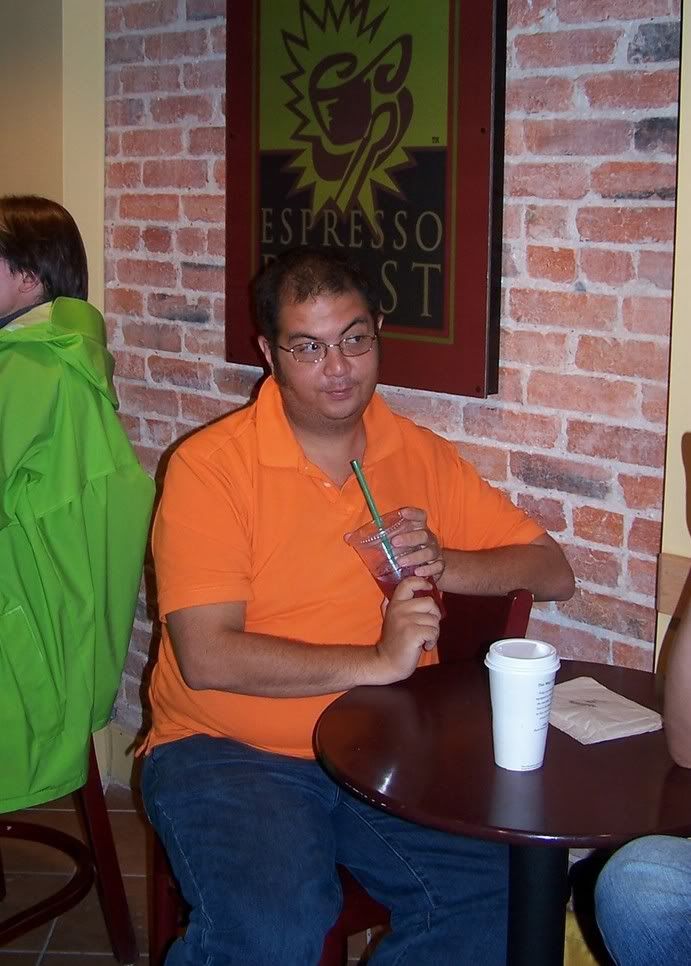 Kekua. You will almost never see me without Cliff and Kekua. Can't live without my 2 sisters.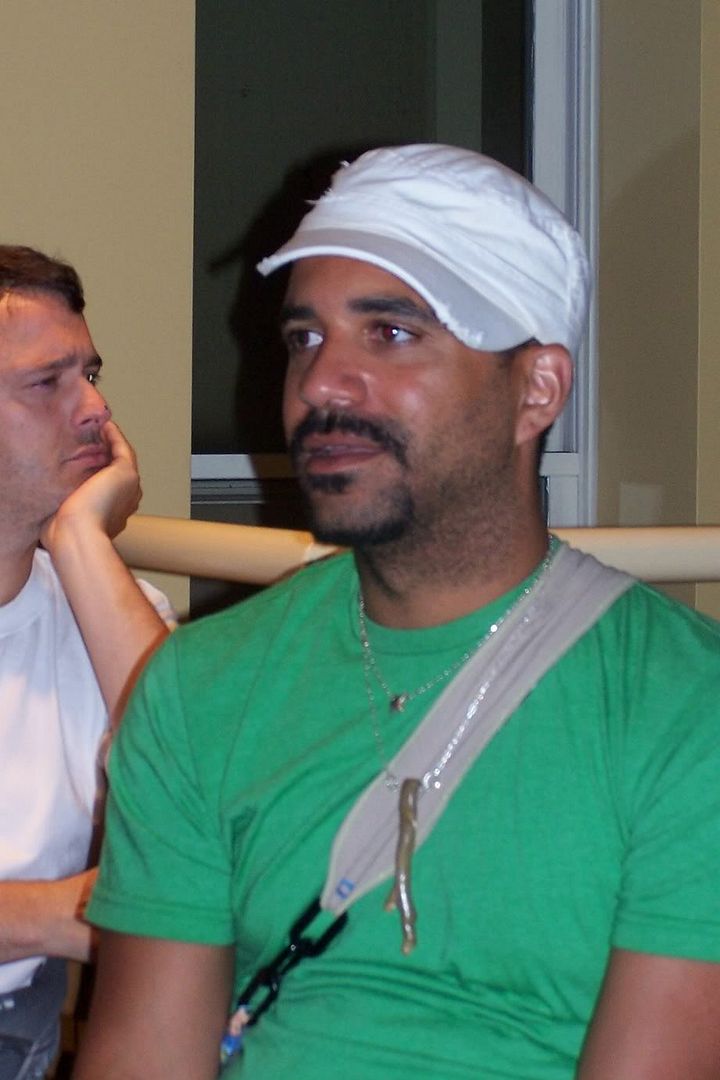 Manny. KT's best friend.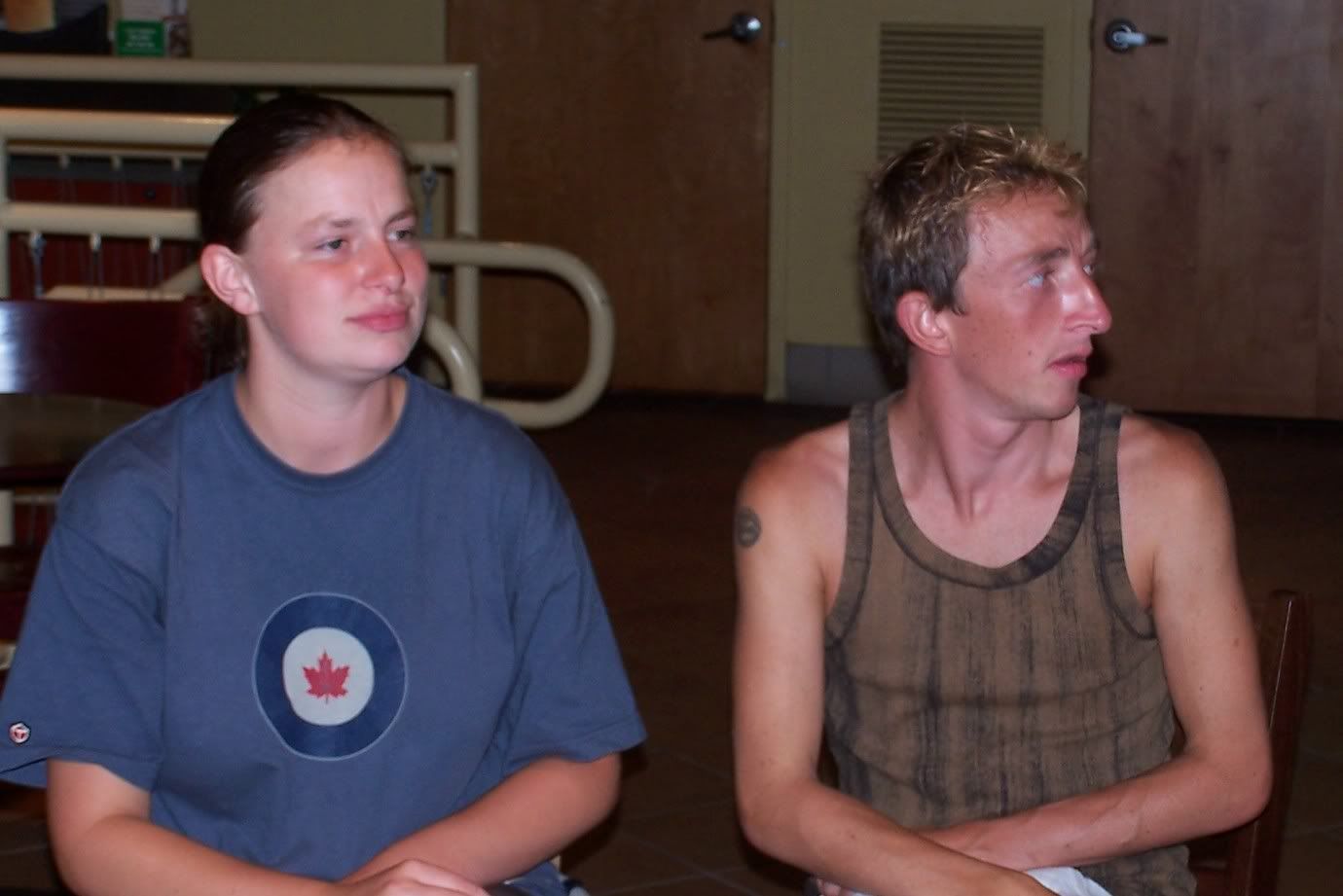 2 Deafies from England. They were traveling across America and ended up in DC on this particular day. They met Collin and heard about this event and stopped by.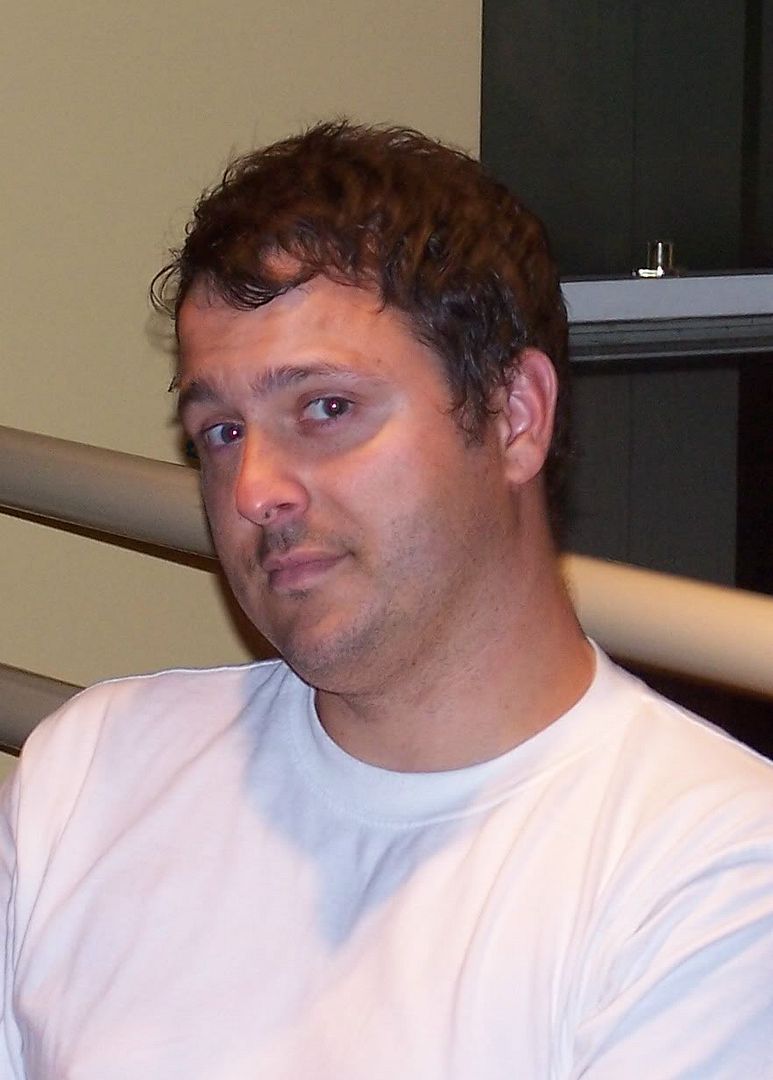 Merritt.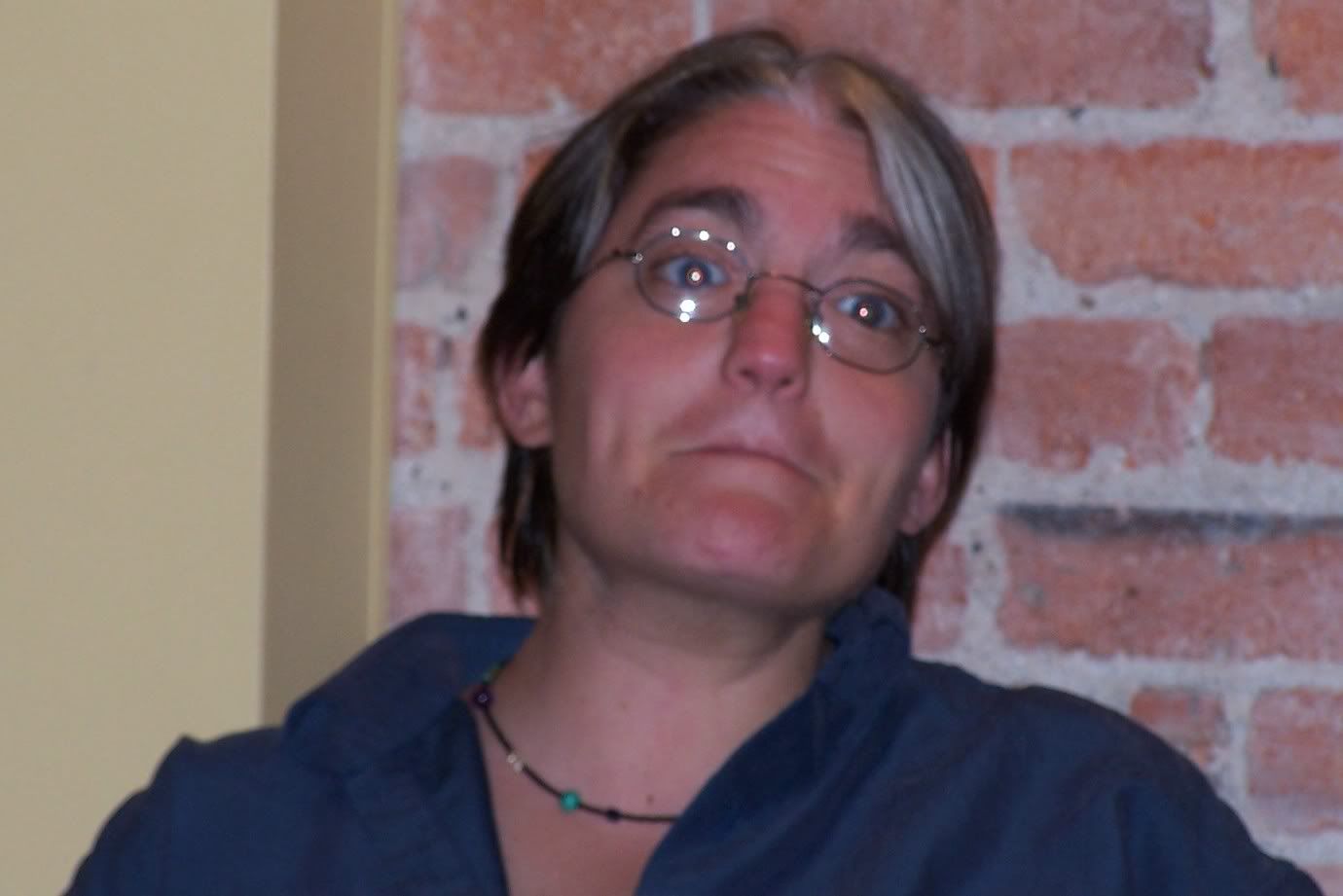 Bridget.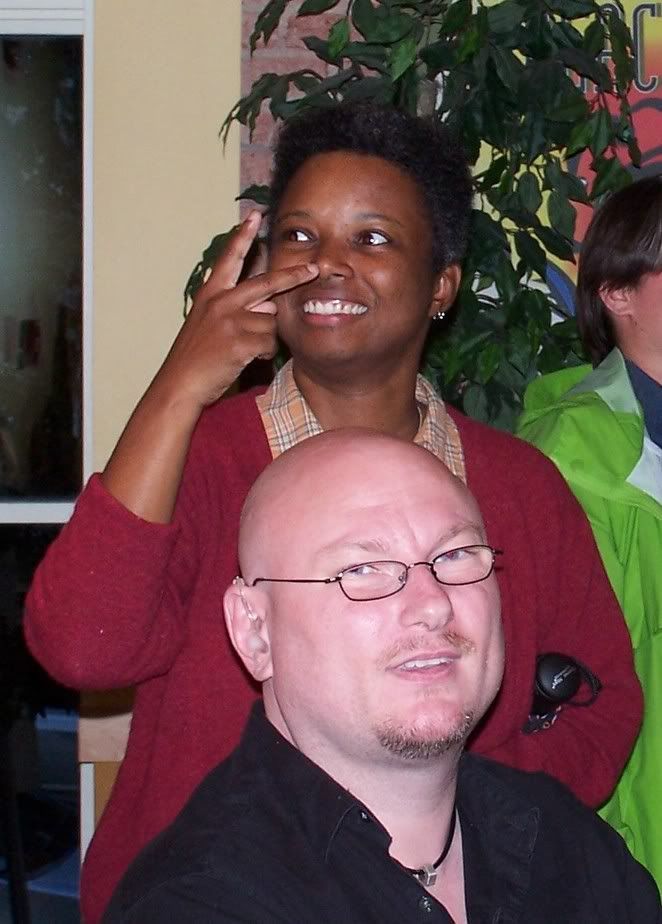 Elicia and Bobby.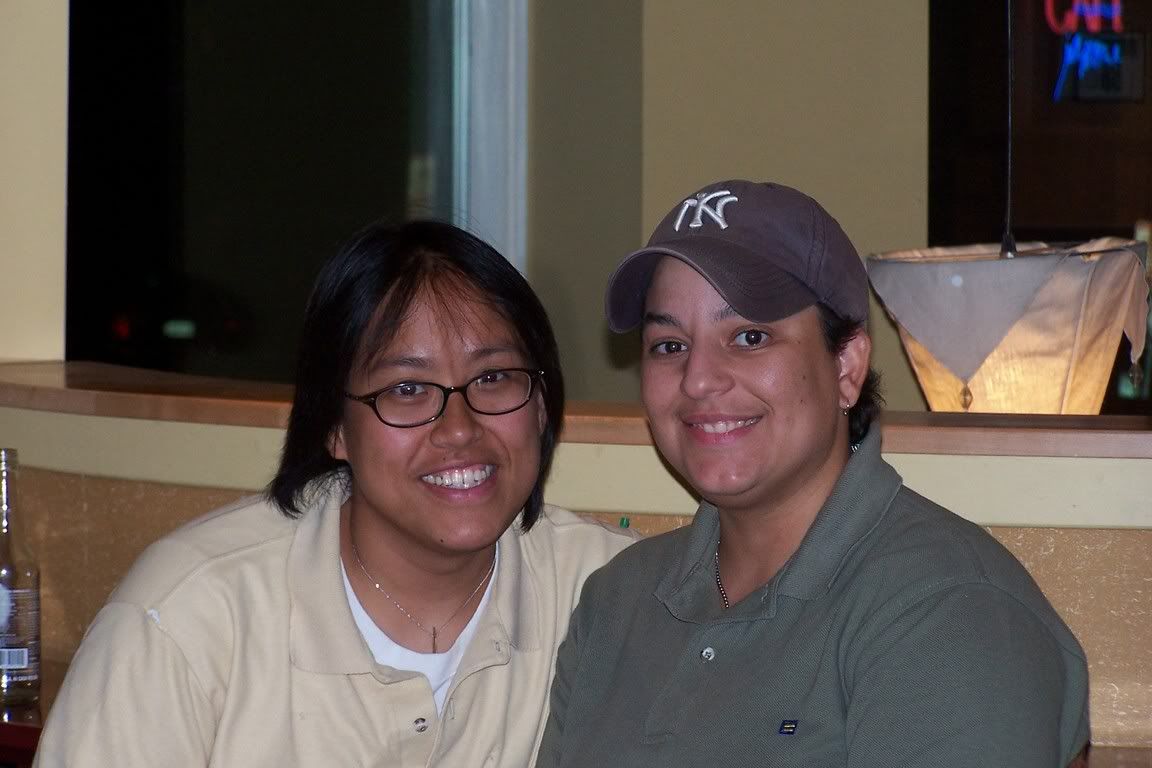 Mel and Nell.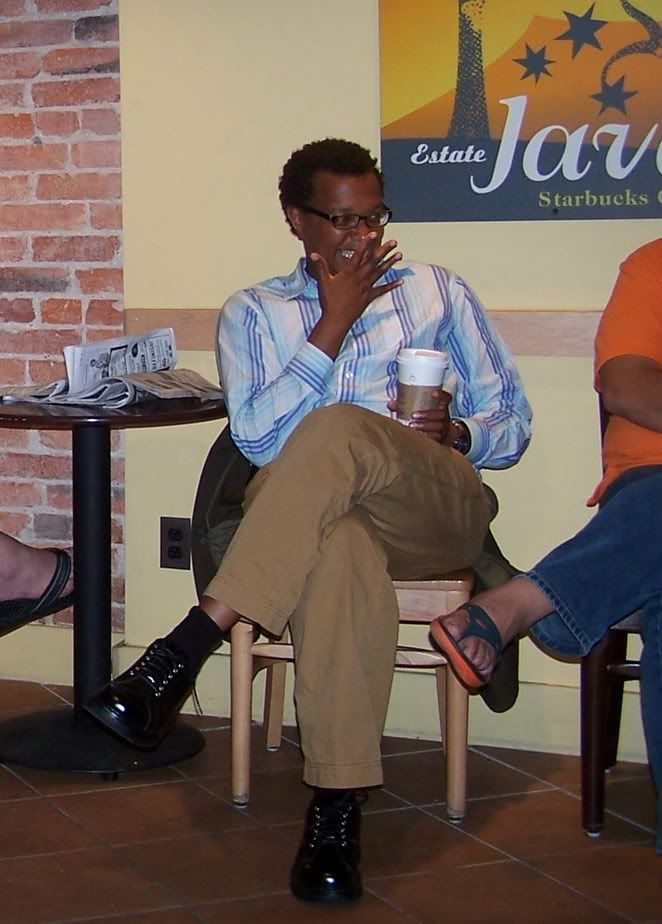 Irvine. It was so good to finally chat with this busy queen and have some good laughs as well.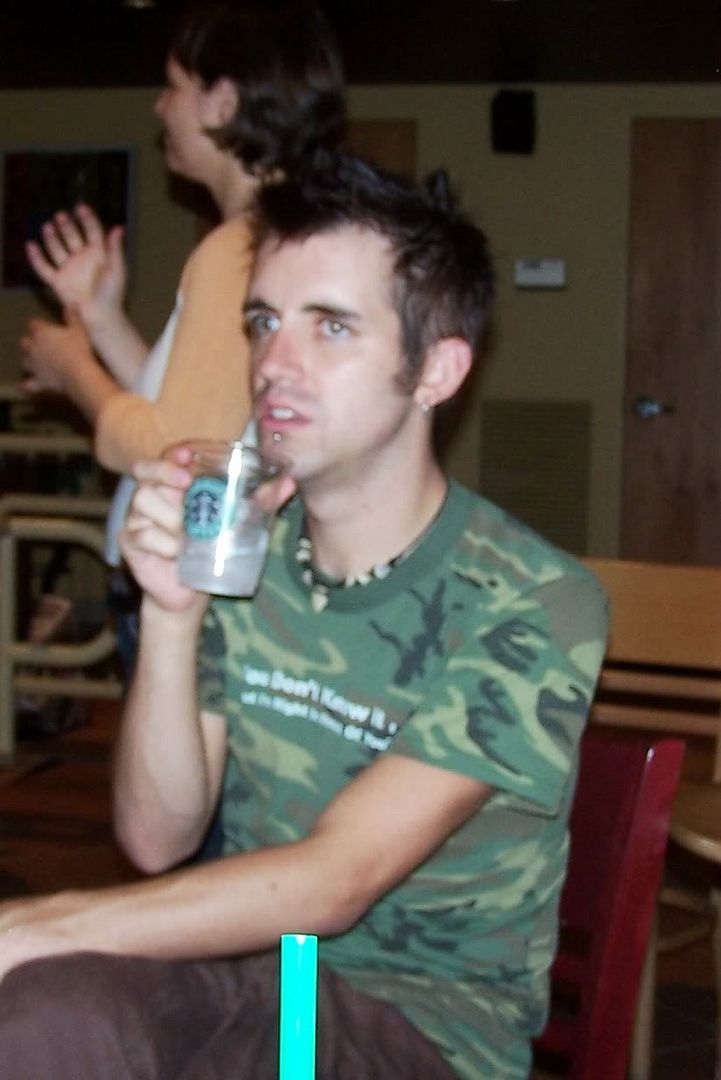 Kiki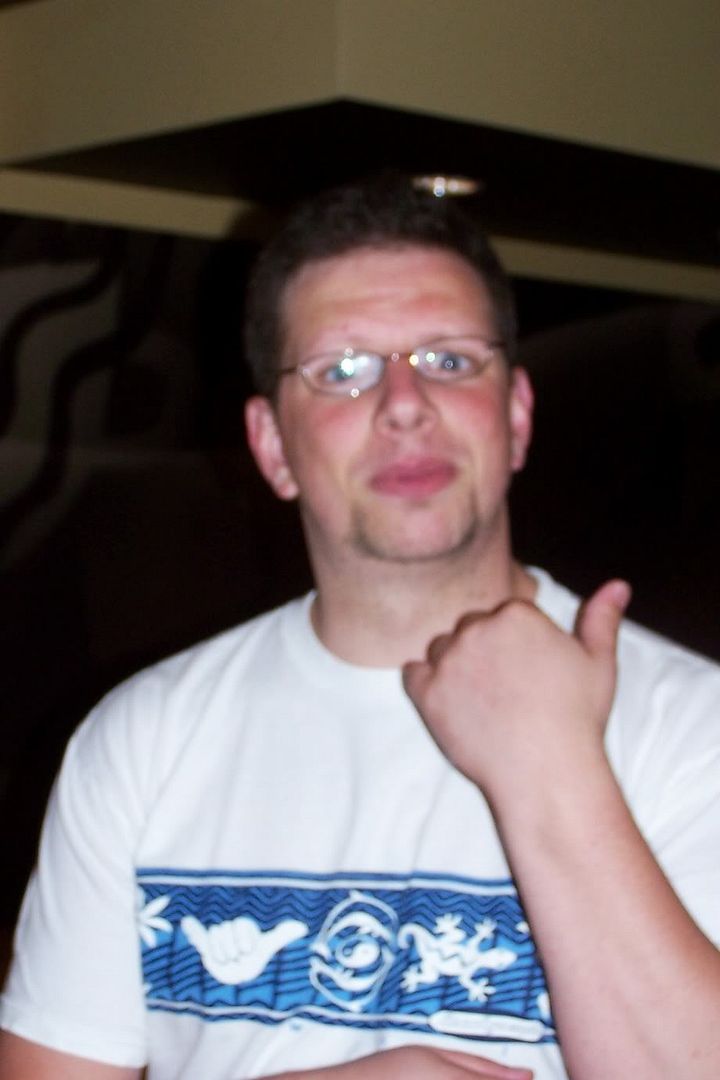 John.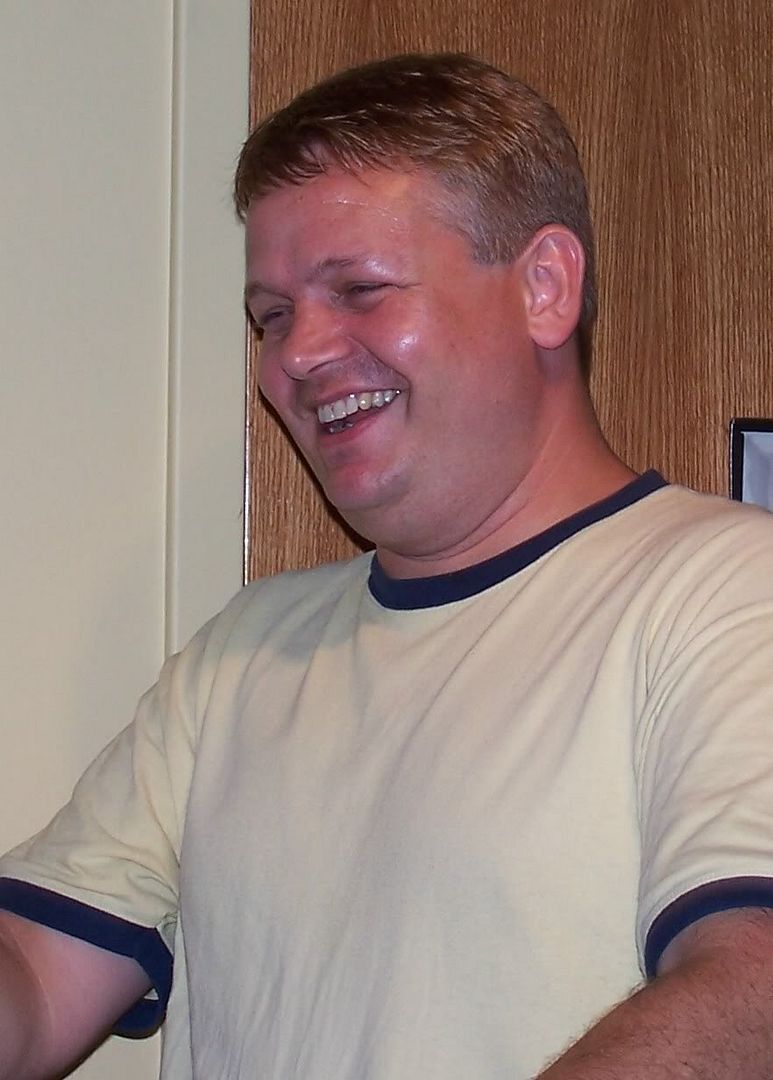 Peter.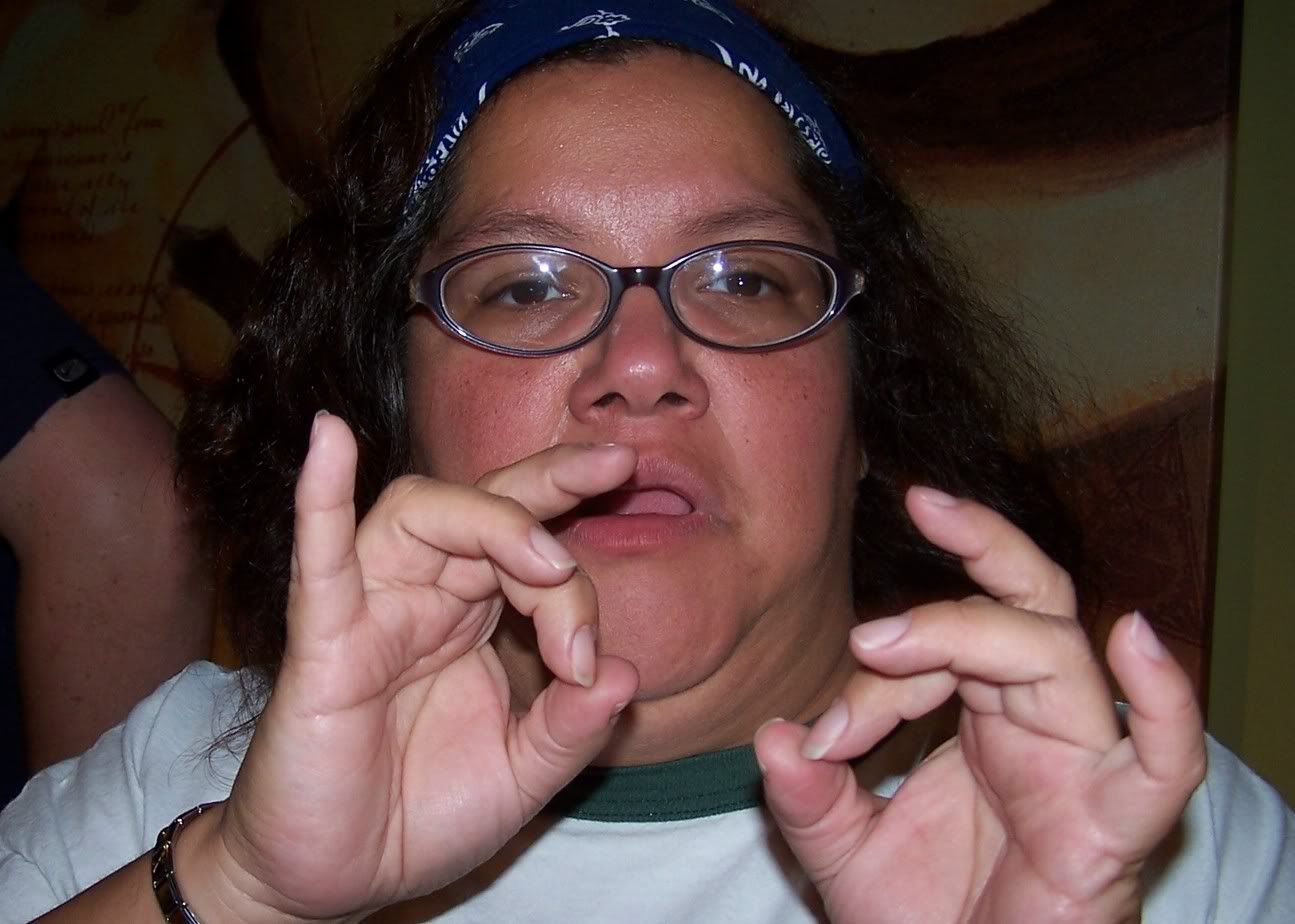 LaDonna. I don't think she realized that I was taking a picture of her while she was telling me something. I know she reads my blog and I know that when she sees this, she's gonna kill me! :-D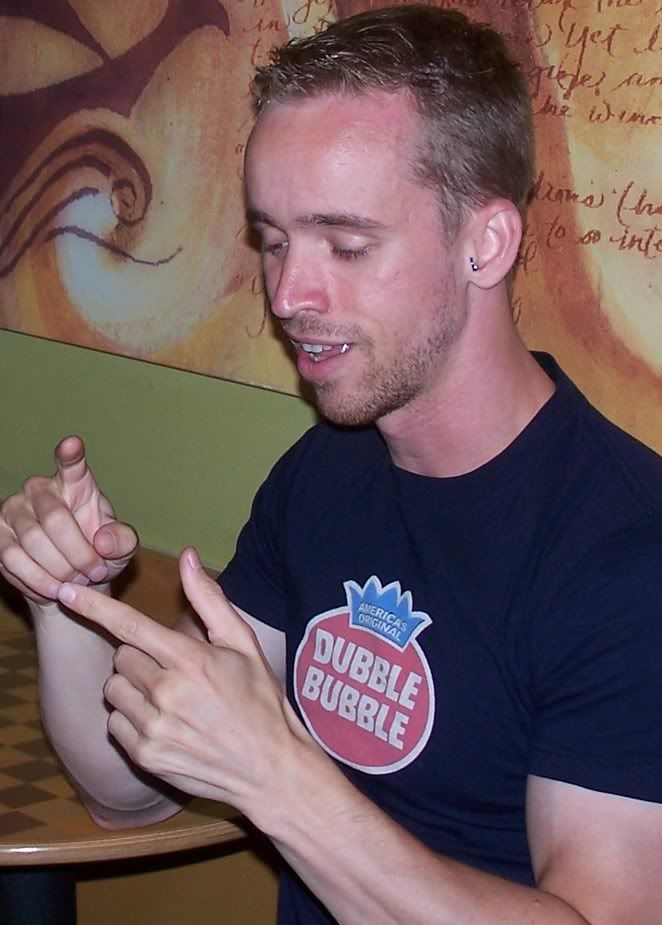 Tim.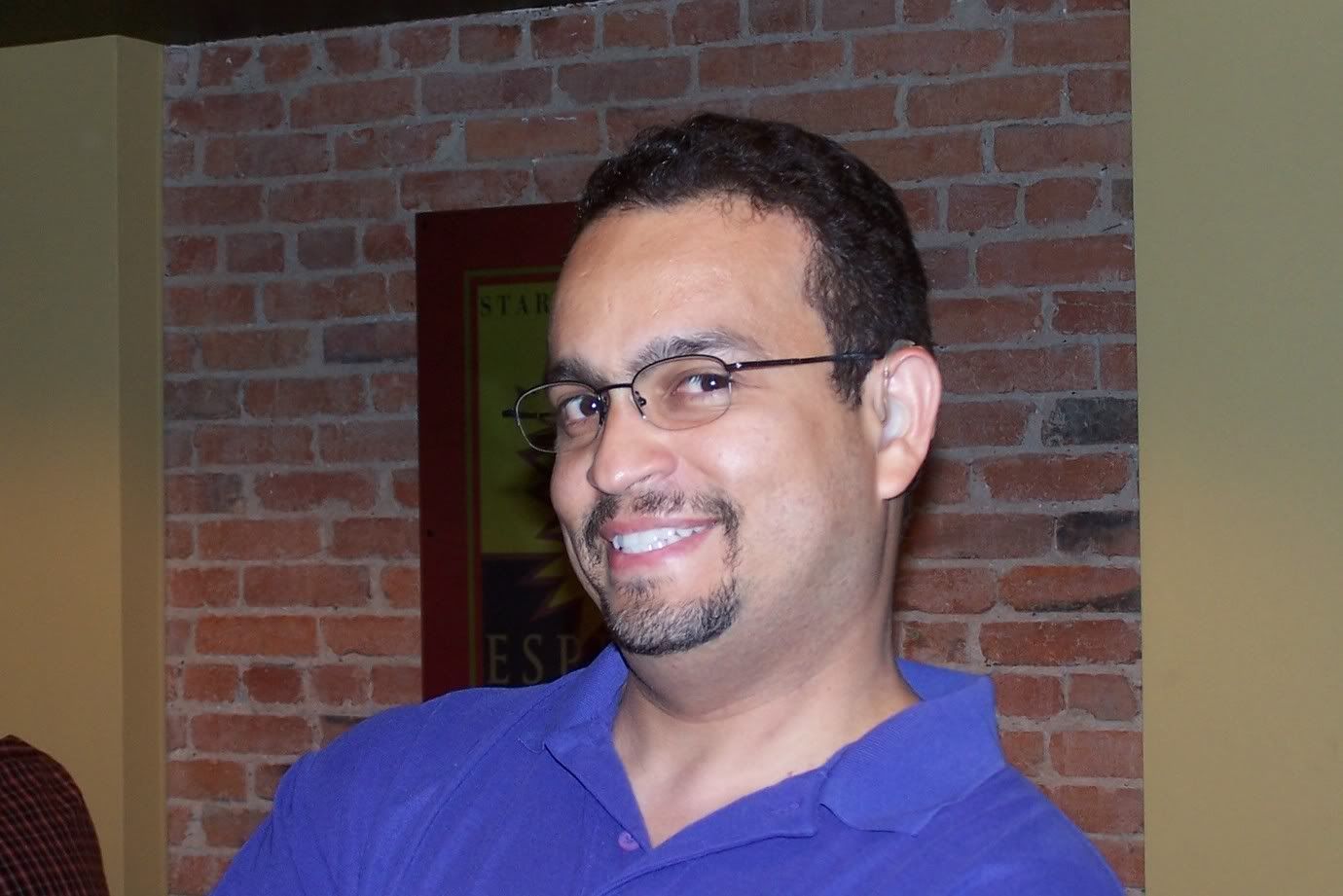 Ricardo.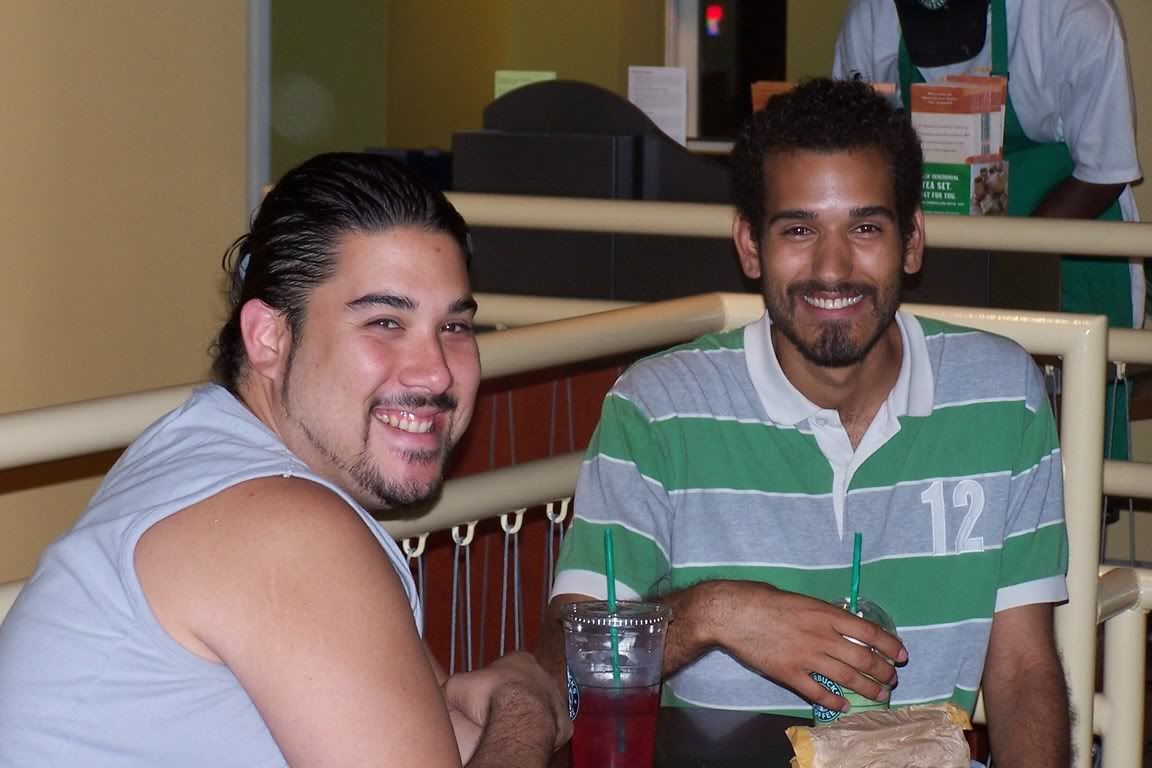 Masa & Emerson.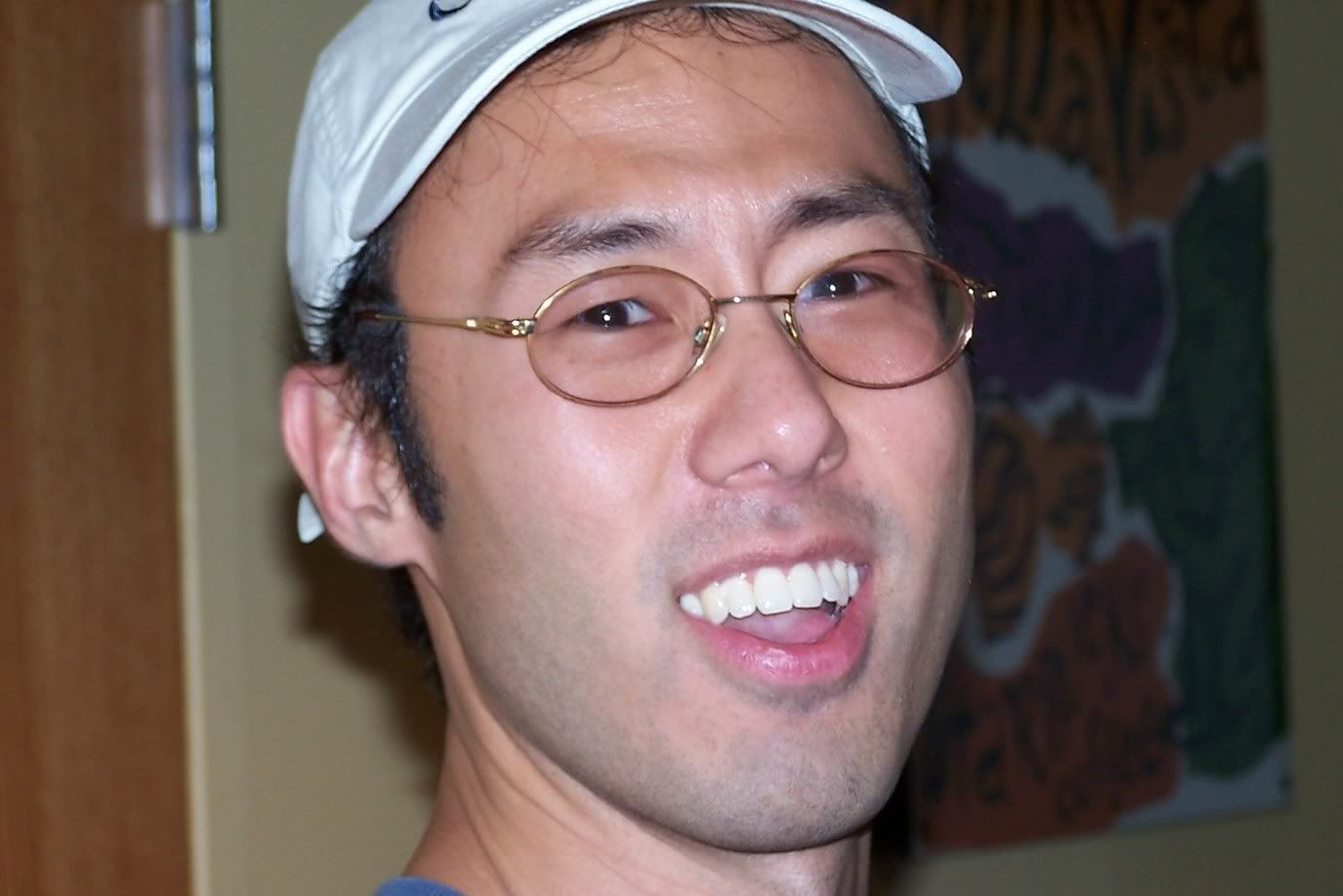 Kelly. He had been avoiding the camera until I finally caught him off-guarded. ;-)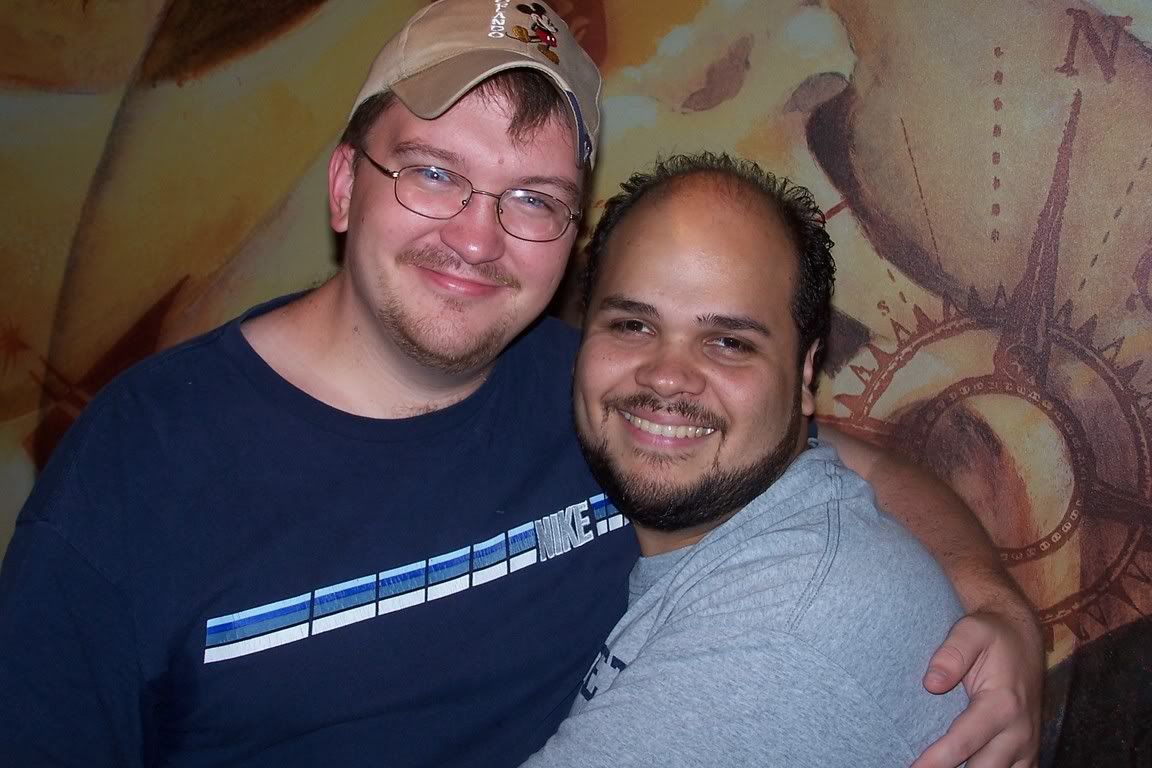 KT and me.
See you next month on Friday, August 19th!
ta ta...
|