CrispAds Blog Ads
Wednesday, December 29, 2004
My Gurl, Ray...
As you may recall, KT and I spent Thanksgiving with his dad and stepmother in Colorado. Don't get me wrong, they're actually really sweet and comfortable to be around. However, they can be a little overprotective and restrictive to us. I just rationalize that they're a LOT older and just really concern for our safety and all that. When it snowed, that's when they were really concerned about us. They were saying things that a parent would tell a 12 year old and it was just really bugging me. So, we made plans to stay with a friend of ours,
Rachella
. She was really excited about having us spend the night at her humble place and just spend some quality time.
Rachella is the same ol' gal! I truly miss being with her and just being silly about things. Below is the pic of me and her at 4 in the morning or something like that, just before KT and I had to leave for the airport. I told her just get up and let me snap a pic of her. But nooooo, she had to put on some makeup and some decent clothes before I could snap a pic.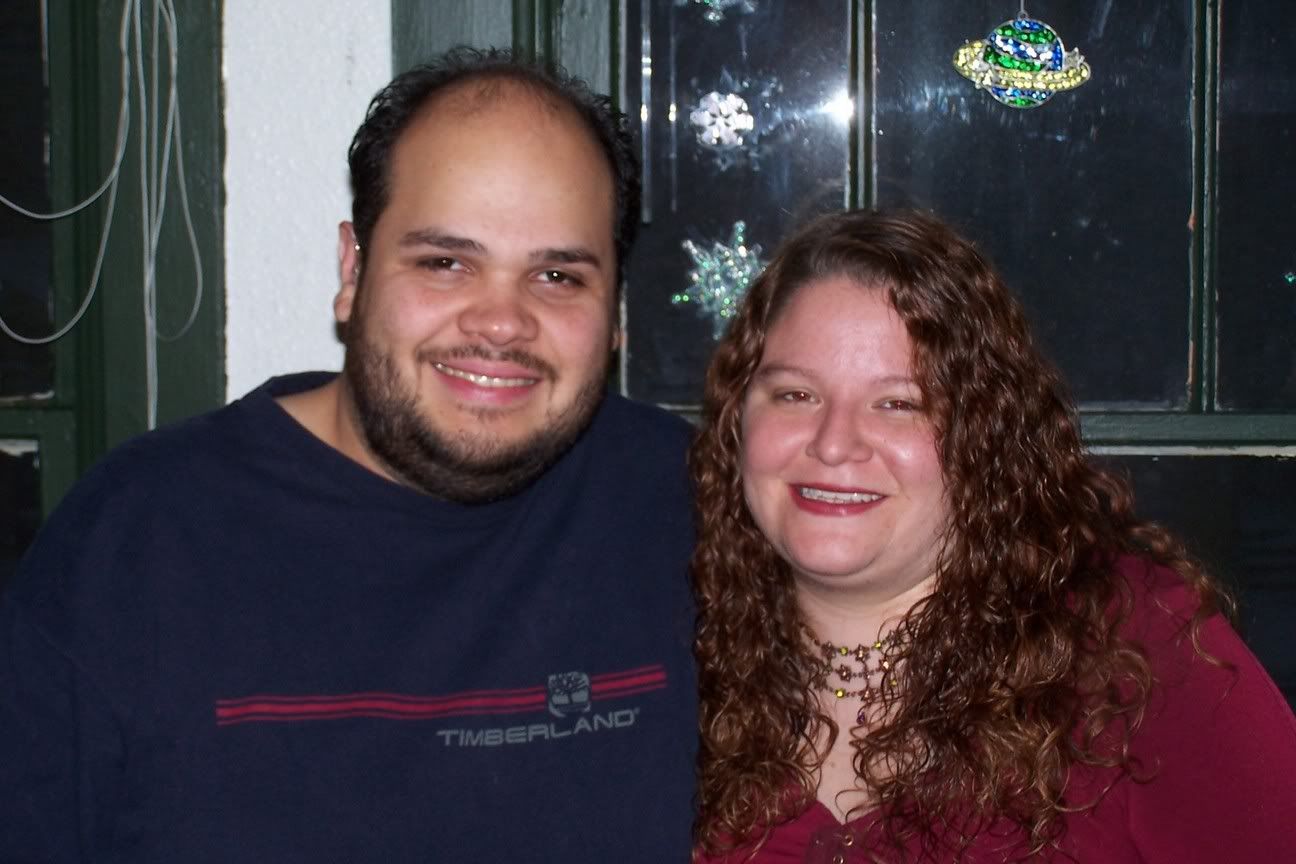 I forgot to include a couple pictures of her cats, Panthea and Pan. Hopefully, I'll remember to go home and add those pictures.
|