CrispAds Blog Ads
Wednesday, February 16, 2005
Memory Lane of T.V. Shows... Part 1
As I was updating my WishList, I kept thinking of old shows I used to watch. I'd thought I'd post some stills and see if you can guess the name of the shows. The answers are posted on the bottom of this entry.
1)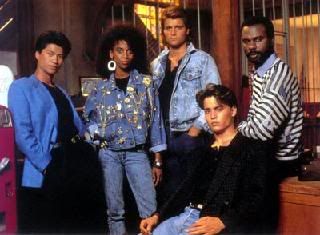 2)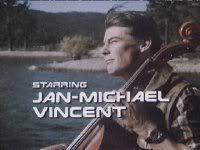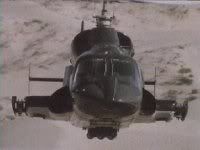 3)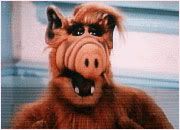 4)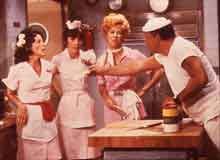 5)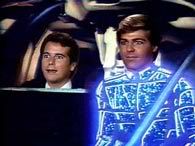 1) 21 JumpStreet
2) Airwolf
3) ALF
4) Alice
5) Automan
To be continued...
******************************

Does anyone remember Jim Henson's The Dark Crystal movie? I just remembered this movie and wouldn't mind checking it out again.
|