CrispAds Blog Ads
Friday, February 18, 2005
Memory Lane of T.V. Shows...Part 2
I thought I'd post some pics of some "superhero" shows for today. They're pretty easy to guess.
1)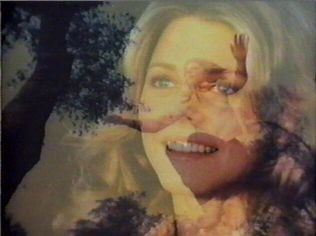 2)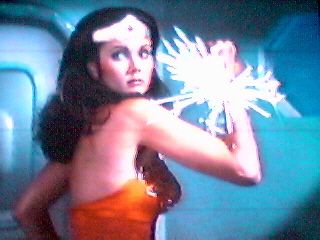 3)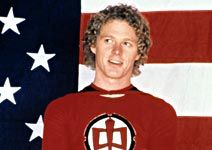 4)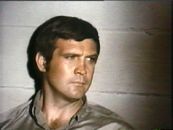 5)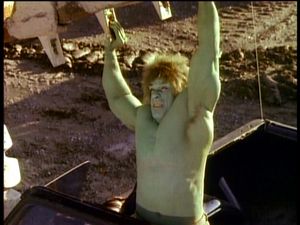 6)
7)
8)
9)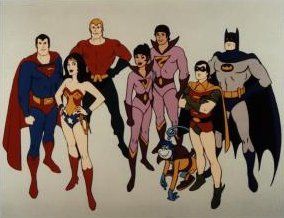 1) The Bionic Woman
2) Wonder Woman
3) The Greatest American Hero
4) The Six Million Dollar Man (Interesting to read that Jim Carrey has been cast to play for the upcoming movie. It will be an action/comedy movie.)
5) The Incredible Hulk
6) Spider-Man and His Amazing Friends
7) The Flash
8) Batman
9) Superfriends
*******************************
Do you remember these 2 movies?
The original Spider-Man movies, starring Nicholas Hammond.
(Someone from Alias is supposed to star in the upcoming Supergirl movie.)
ta ta...
|