CrispAds Blog Ads
Wednesday, June 08, 2005
Some Pics
I'm terrible with pictures. Sometimes I just forget to bring the camera. Sometimes, I bring it but forget to take some pictures. Sometimes, I take pictures but take forever to getting around to download them. So, here are some pictures.
The Circus at MCI Center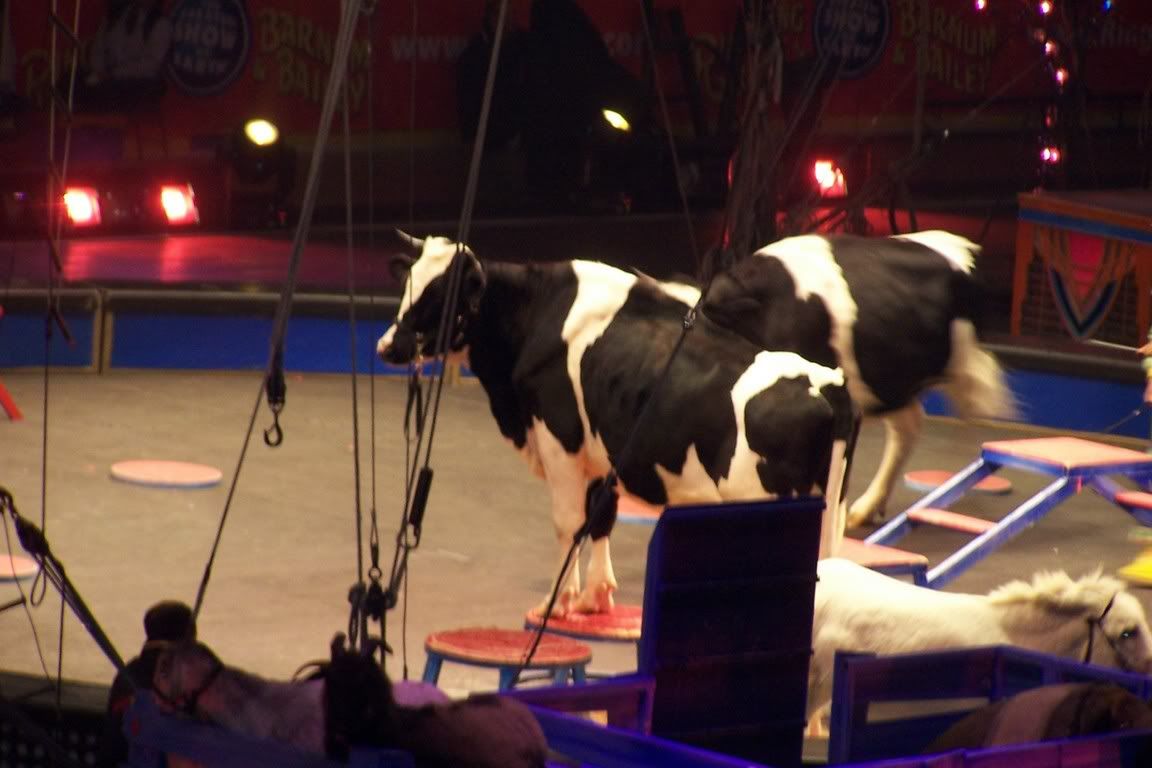 The cows were among the dogs and horses giving a performance in a ring. Yep, them cows can be trained to perform.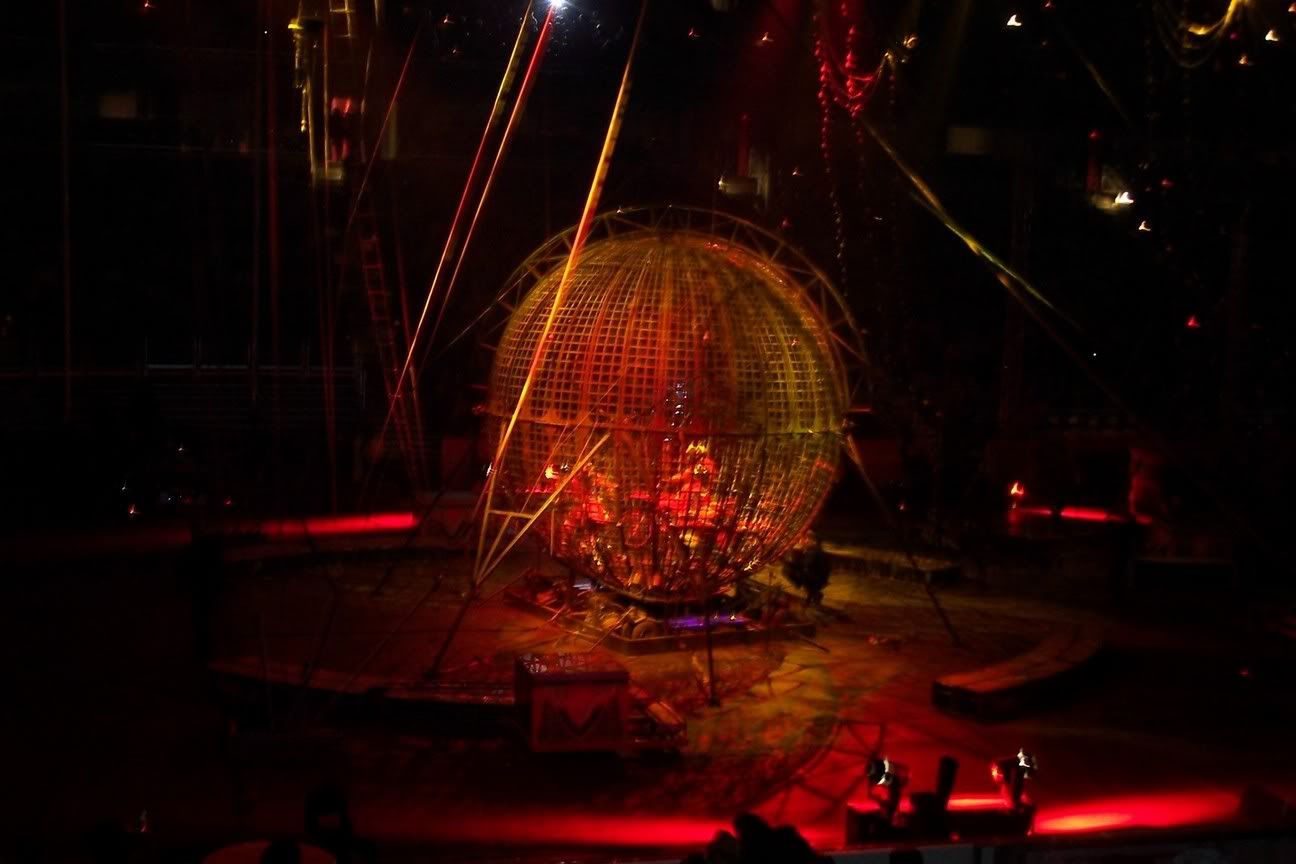 I love watching the motorcycles go round and round in the metallic ball.
I took some other pictures but they weren't great. There was too much motion and made the pictures come out somewhat blurry.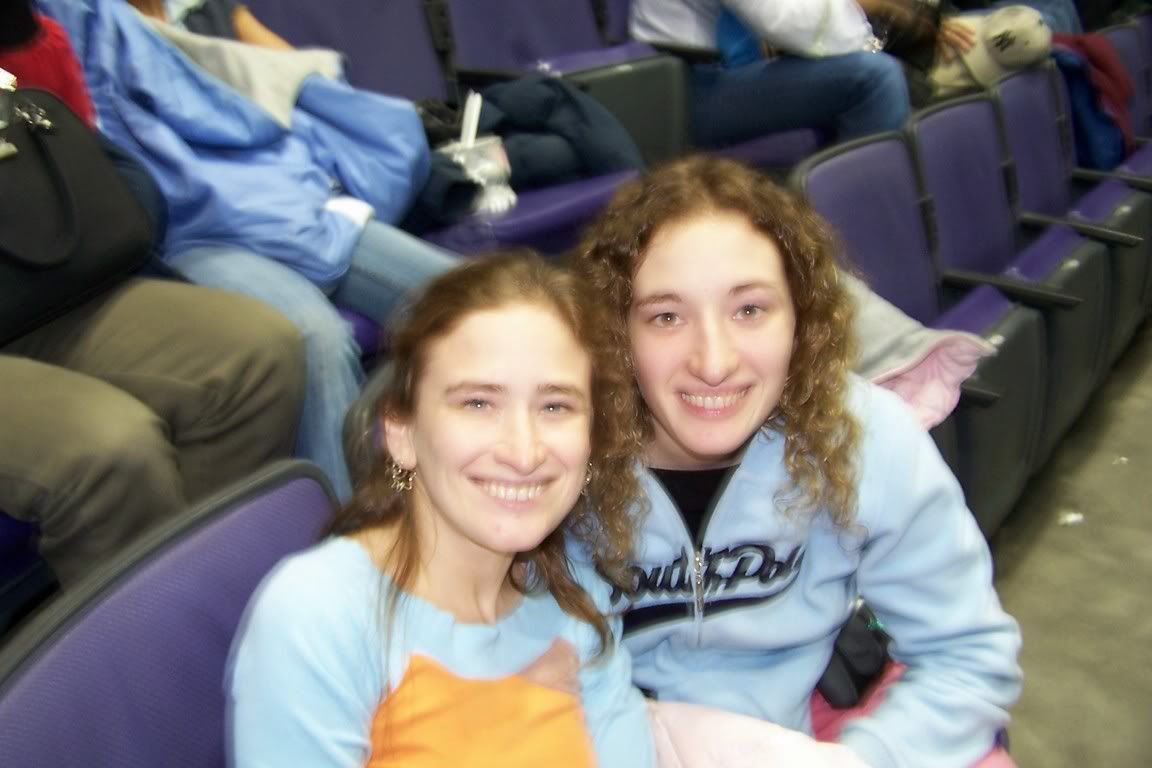 Rosey
(left) and her younger sister,
Elizabeth
, who was in town during her Spring Break.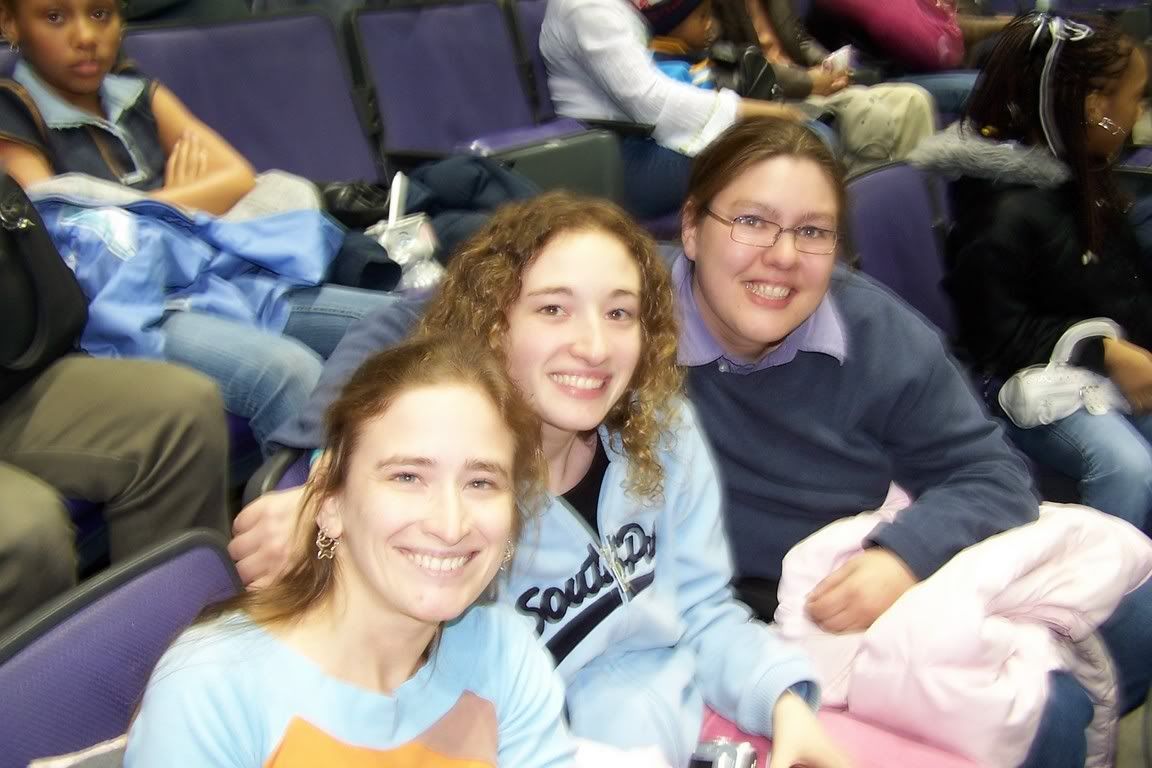 Rosey, Elizabeth and Berna.
Cliffie
!
back row, left to right: KT, Cliff, George, Becky, Cindy and Dane
front row: me, Elizabeth, Emmanuel and Wolfgang
RA
D 2005/CMRA Italian Dinner
Of course, not much pictures were taken. We were just busy chatting. KT was being mischievous along with a couple of other guys.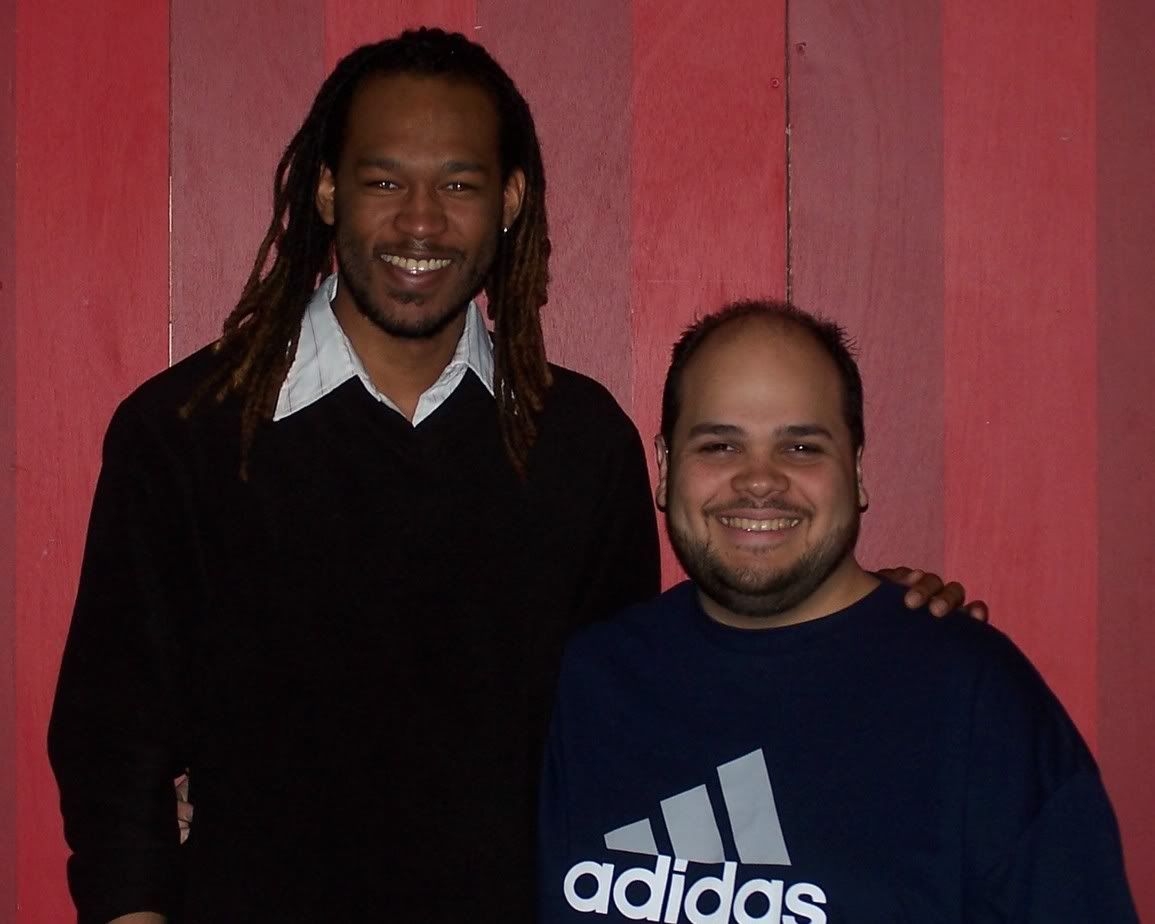 Cliff and I, holding off our finger-snapping bitchy attitudes for this picture.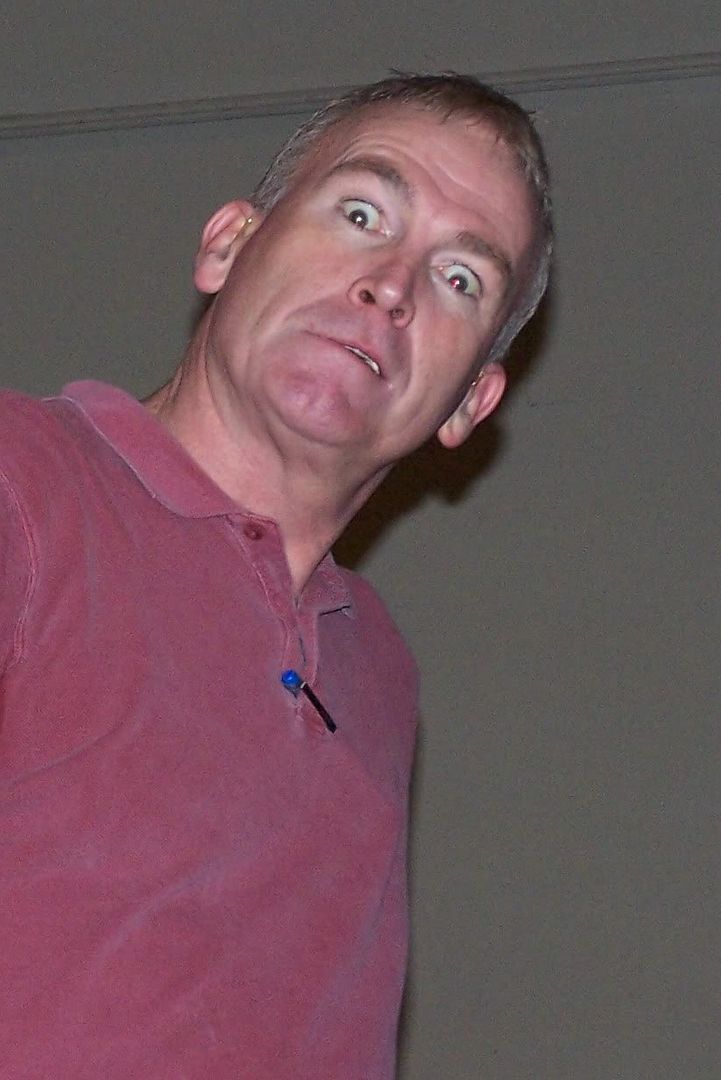 Chris, being silly as usual.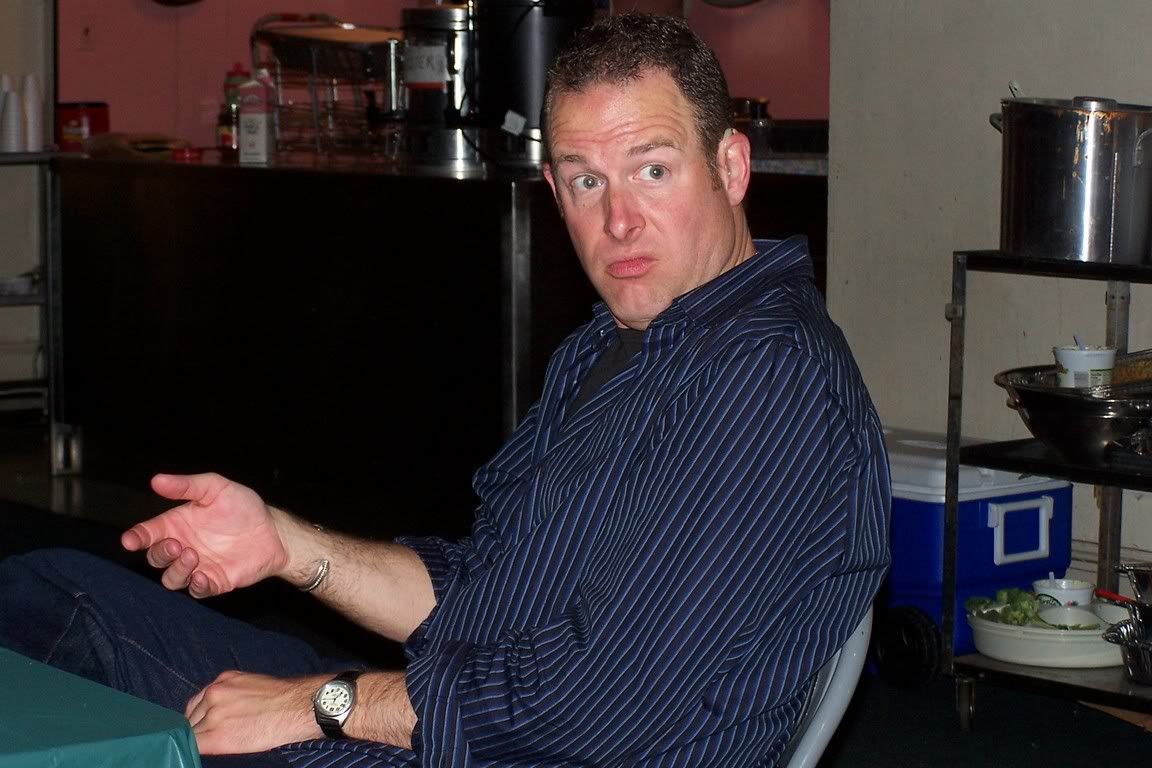 Aaron, current CMRA president, in some discussion with another.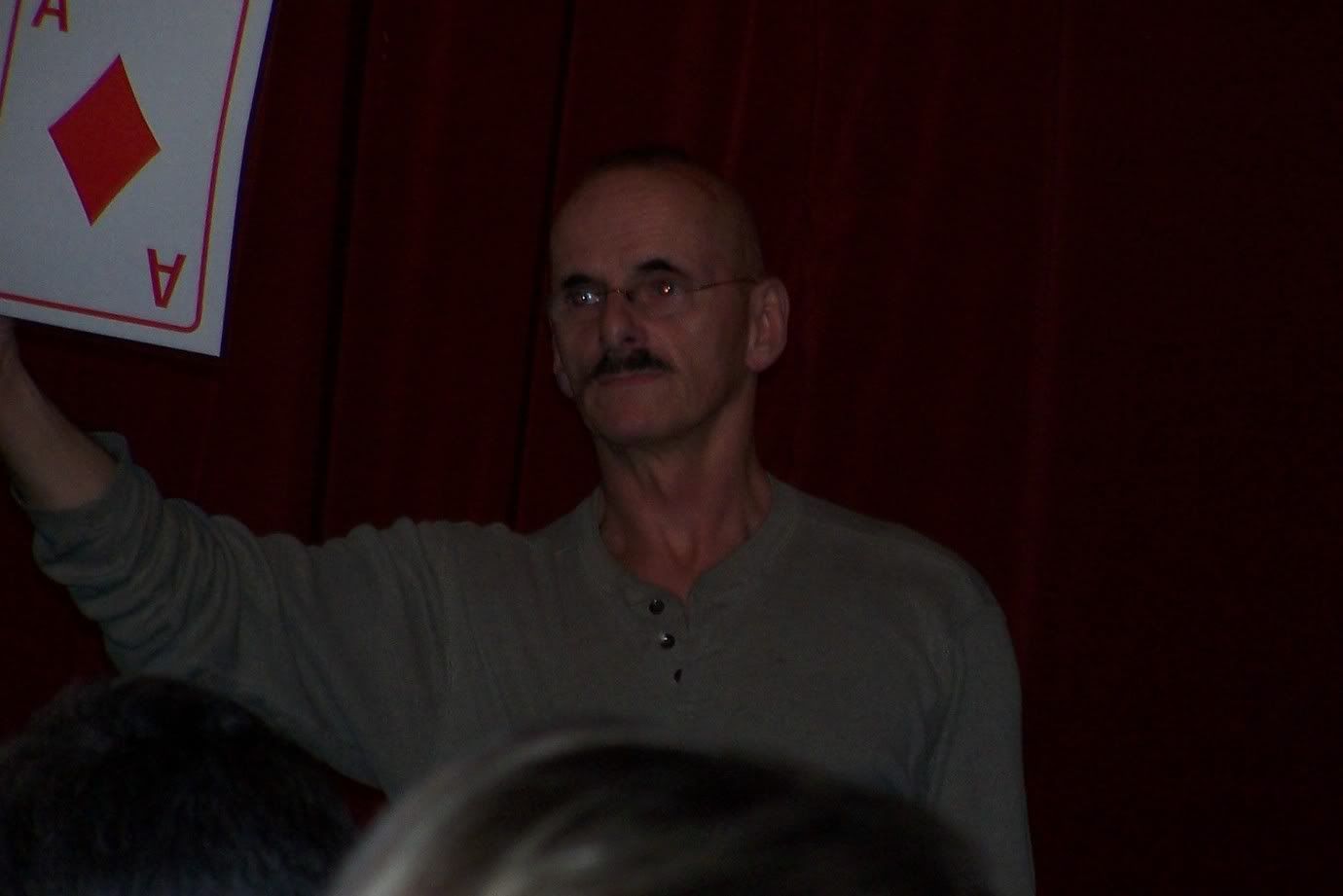 Ricky, displaying a card for Dingo.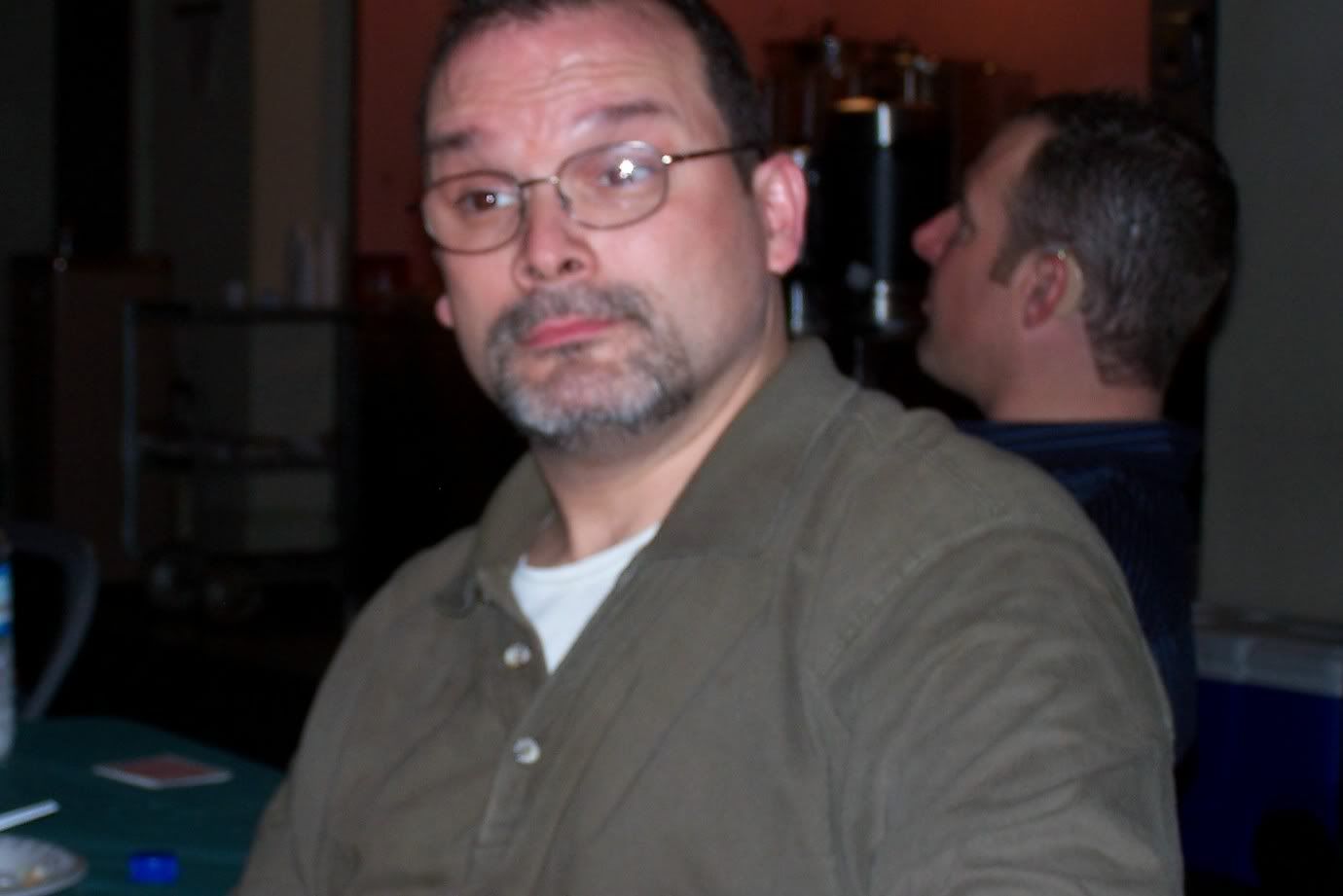 Tom, tired as the event coordinator.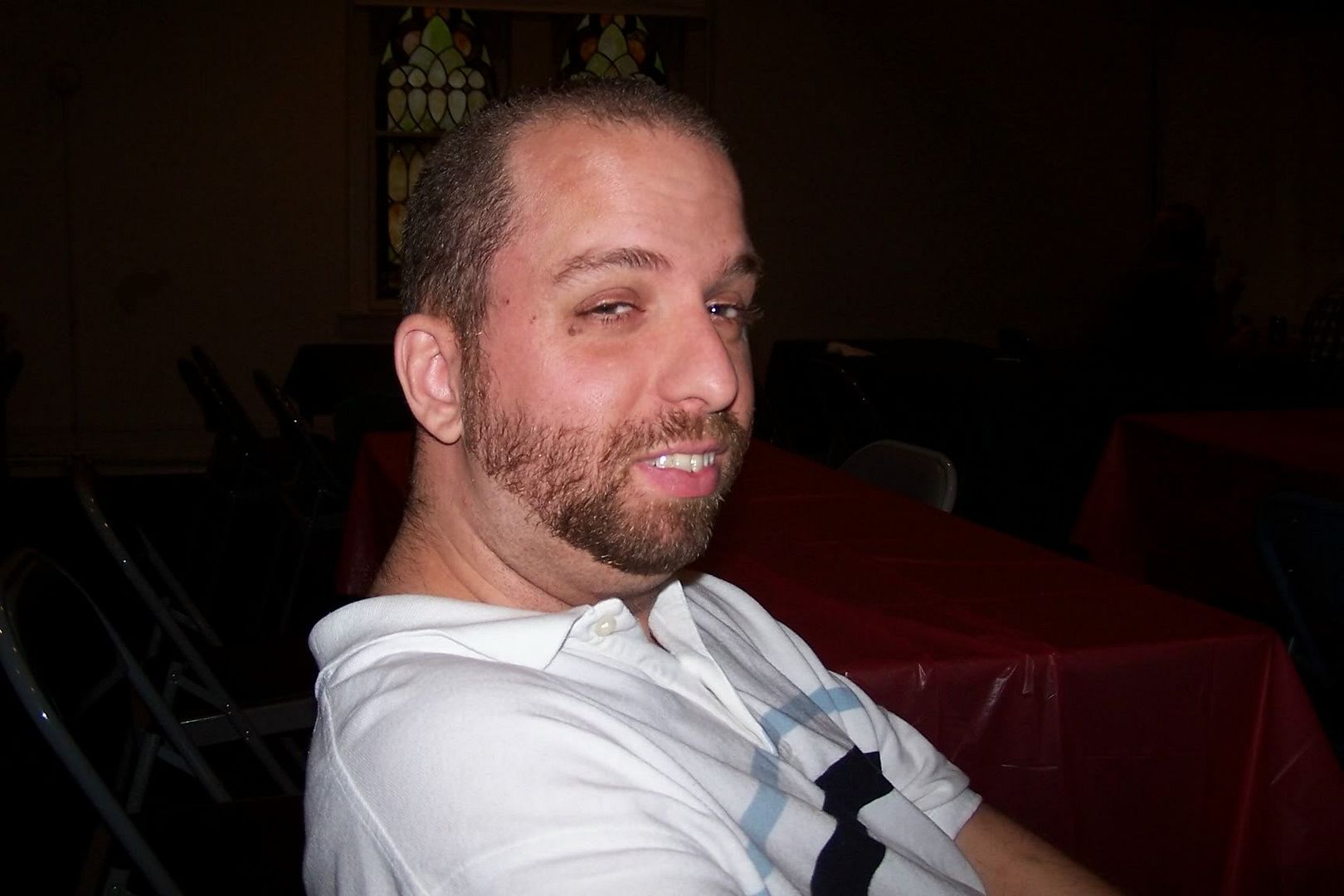 David R., a good ol' friend of mine.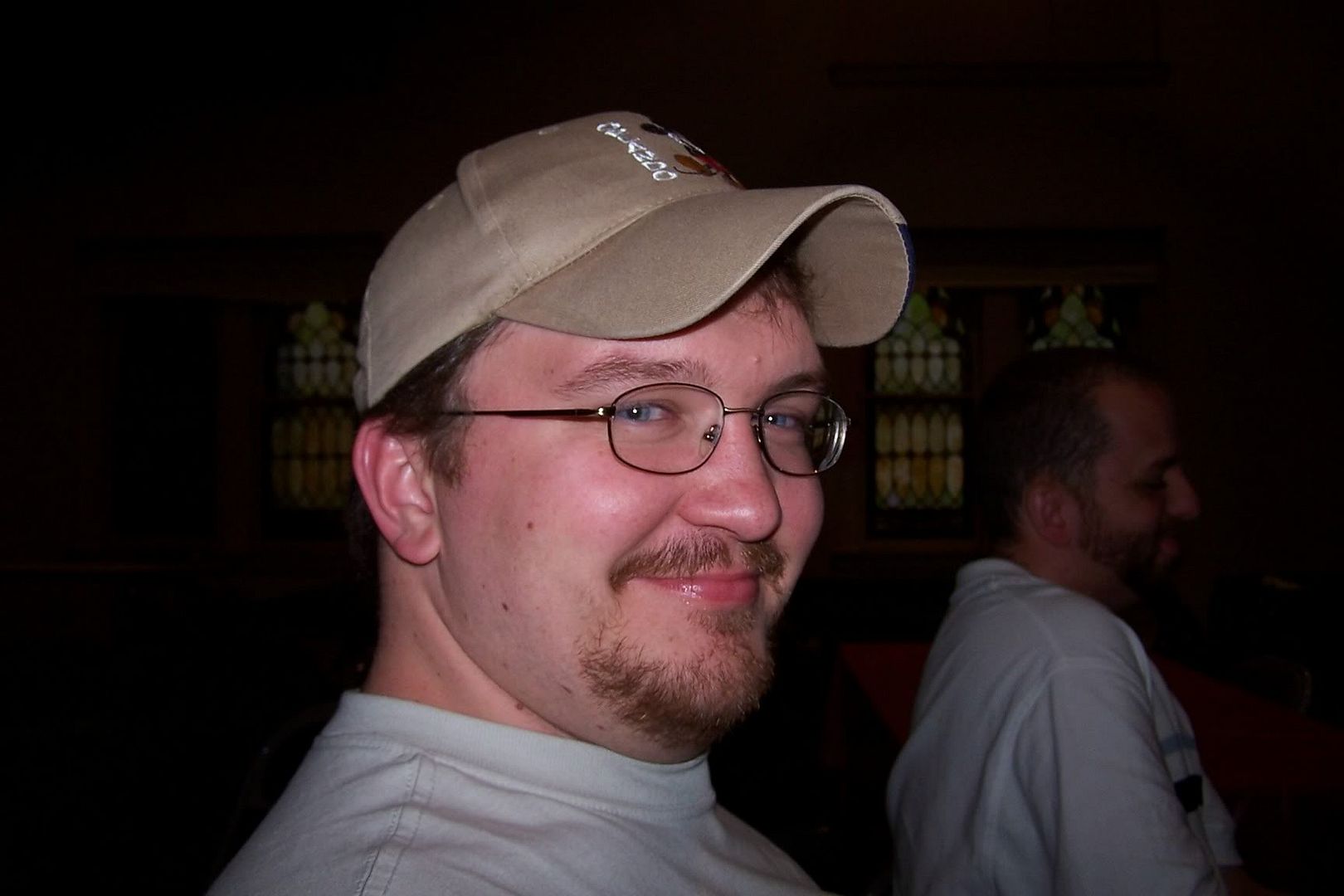 My babe, KT. Woof, woof!
Baby Dylan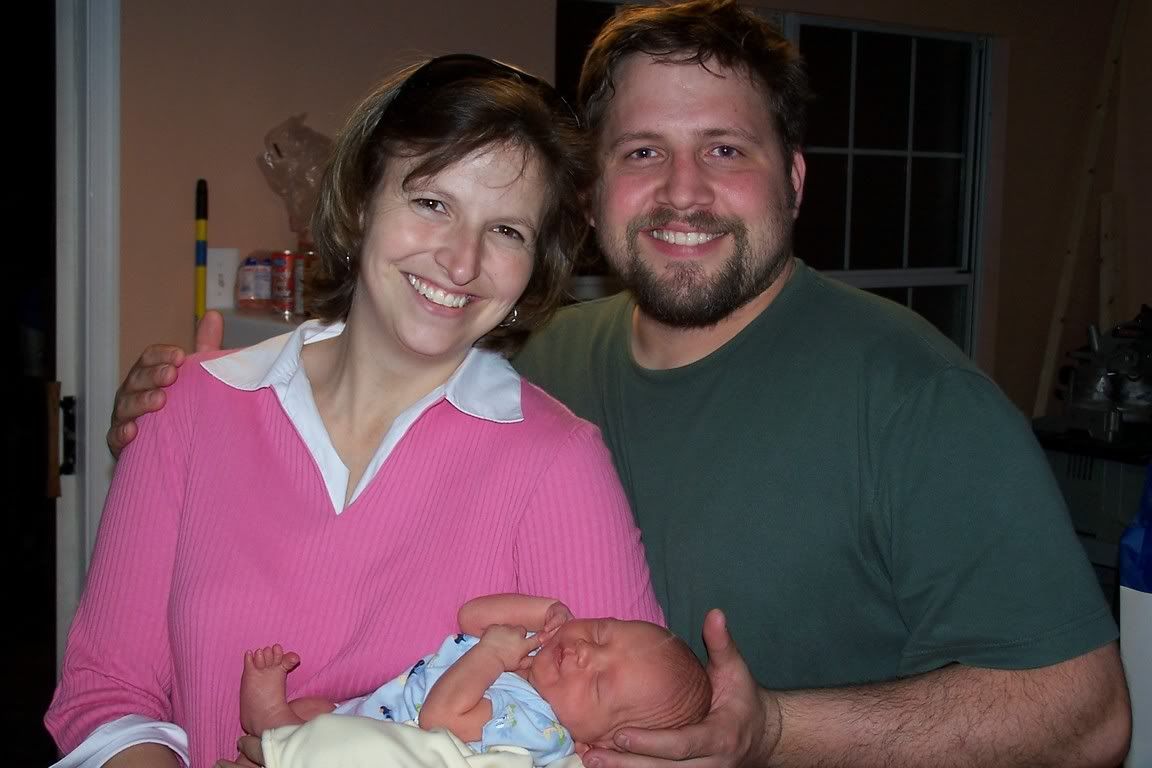 Cindy, Dane and Dylan
KT took this picture when he went to see them. I was supposed to go but that day I was just so tired that I stayed home.
Saw them recently for a get together. Cindy was out looking at the new car with KT. I came in to set up something in the kitchen. Dane saw me and plopped Dylan in my arms as he had to BBQ the food. Oh, he's such an easy baby. No fuss at all. Soooo cute! Can't wait to see him again. Absolutely adorable!
Dani's 3rd Birthday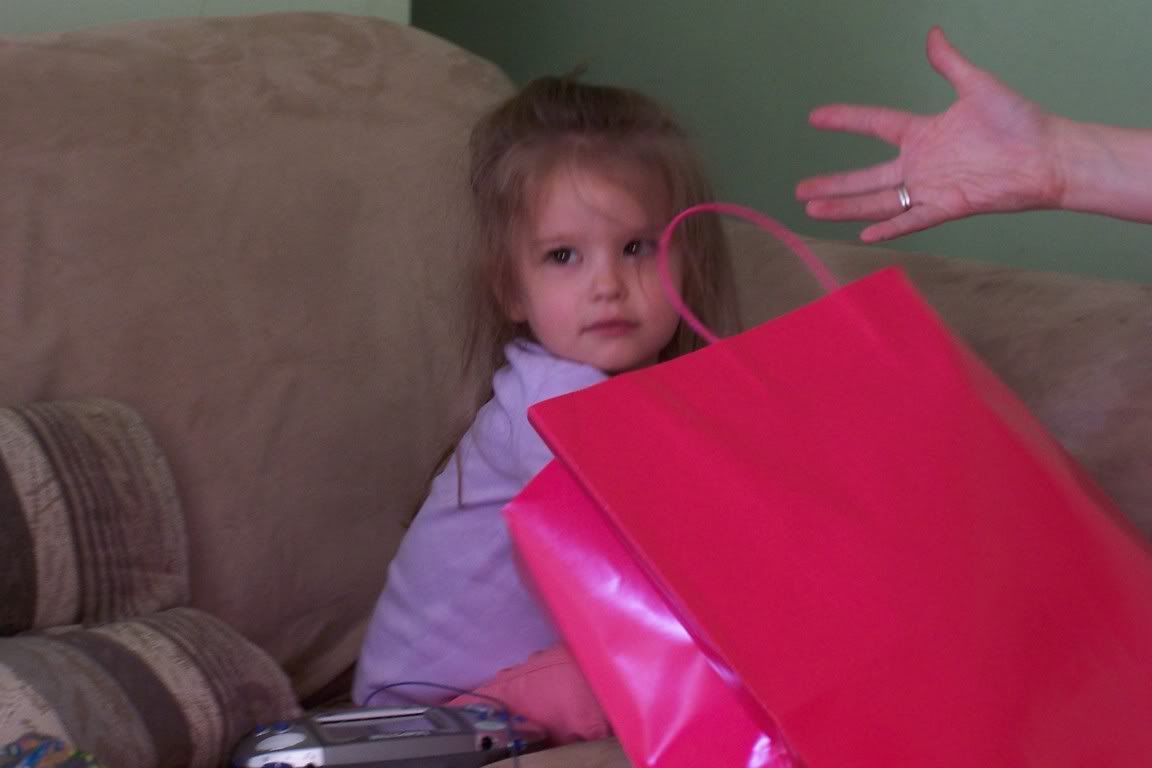 Dani is KT's god-daughter. Her dad is one of KT's best friends and an older frat brother of mine.
Dani is just adorable and is growing up fast. Dani was just having a time of her life on this day. It's so cute because her older brother, Rick, who will be 7 was jealous of the attention. Kids are just cute!
Now, I gotta clean up the memory in the camera so it can be good and ready for the Gay Deaf Kickoff Party this coming Friday and Pride Day.
I'm gonna try to be a bit more faithful with taking pictures. I think if I ever get a Sidekick II, I'd do better. See see...
Hope you enjoyed these pictures.
ta ta...
|