CrispAds Blog Ads
Thursday, September 29, 2005
Loogie
I was reading a post from a blogger and he briefly mentioned about guys spitting or "hocking up a loogie" in public.
I mean, what is up with guys who spit regularly in public? I don't care if it'll melt away to nothing by the sun. It's disgusting! Carry a handkerchief, will ya? You'd never catch us limp-wristed queens doing such a nasty habit. (I hope.)
Even worse, I've seen some guys pushing in one side of the nose to close a nostril to push out a wad of mucus out of the other nostril! One, two, three..."EWWWWWW!"
That goes for guys who chew tobacco and just spit out brown or black goo. At least, some of them are considerate by carrying with them a little cup to dispose those goo's. The rest of you, please follow suit.
And if you're sick and coughing up phlegm, don't spit out on the sidewalk. Swallow it back down. *laughing* Run around til you find a napkin or a Kleenex.
Lordy!
...and please do not tell me that them guys who hock out loogies are a turn-on for you!
**********
I've been having "fun" with posting some stuff from the past. See if you remember these cartoons?
CareBears
He-Man

Inspector Gadget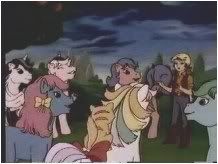 My Little Pony

Q*Bert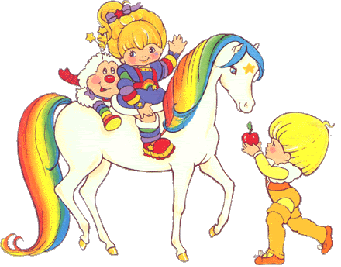 Rainbow Brite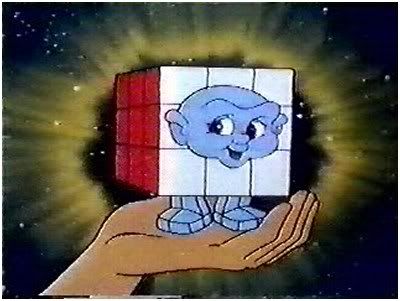 Rubik the Amazing Cube
The Smurfs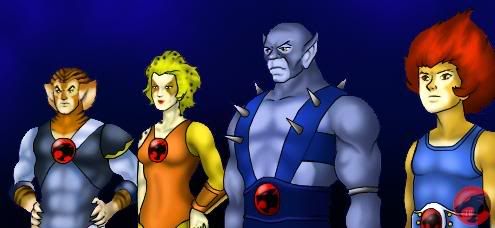 ThunderCats

Transformers
ta ta for now...
|