CrispAds Blog Ads
Thursday, April 19, 2007
B-day & GWTW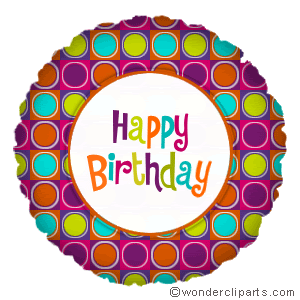 Gotta say "Happy Birthday!" to
Kekua
! Have a blast! *mwah*
**********
Last night, I finally finished watching Gone With the Wind. I know, I know...what kind of fag am I for not watching it earlier. Well, shut up, y'all! Better late then never, right?
Anyways, I loved it! I love Scarlett and her sassy remarks. She keeps on going and going with her bitchy attitude until Rhett tells to just stop it.
Boy, talk about a long movie! However, it was the kind that I didn't mind watching. I just loved the sceneries and the dialogues. Of course, KT and I were commenting to each other about some of the acting. Nonetheless, I understood why it was a classic. It was just done beautifully!
So, appreciate what you have now, not what you wish for.
********
If you love watermelon, you can say you've been eating your veggies.
Oklahoma
wants to declare the watermelon as th
e state vegetable
. The reason is that watermelon is a member of the cucumber family.
So, instead of green beans or broccoli on the side, serve watermelons!
ta ta...
Labels: friends, movies, society
|